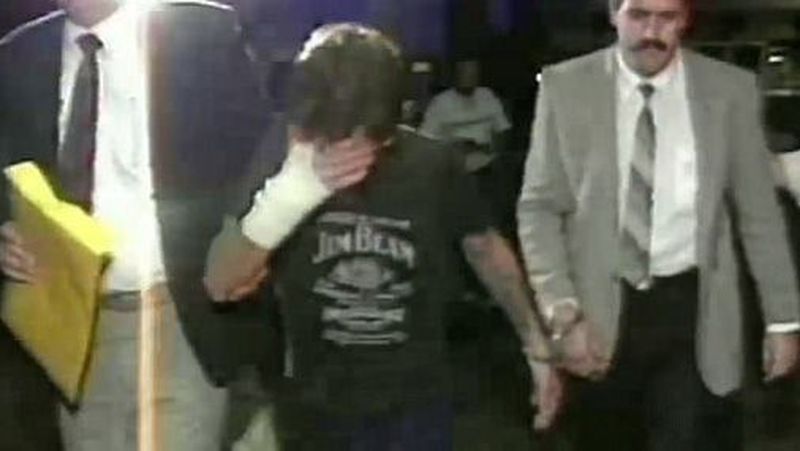 Neville Raymond Towner, who murdered four-year-old Lauren Hickson at Emu Plains in 1989, has died from a suspected heart attack just days before his possible release from prison.
Towner had faced several parole hearings in recent months and was likely to be granted his freedom as early as this Friday.
He was 52-years-old.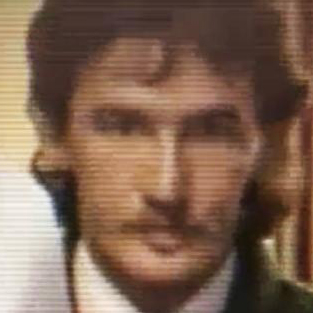 A then 23-year-old family friend of the Hickson family, Towner attempted to rape Lauren, bashed her head with a river stone and then drowned her in May 1989.
The murder rocked the wider Penrith area to its core. The details of the killing are horrific and shocking.
Towner was originally sentenced to life imprisonment but later appealed and was granted eligibility for parole in 2009.
He has been the subject of a campaign to keep him behind bars, lead by Lauren's mother, Jurina Hickson.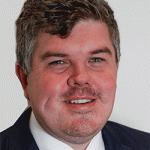 Troy Dodds is the Weekender's Managing Editor and Senior Writer. He has more than 15 years experience as a journalist, working with some of Australia's leading media organisations.