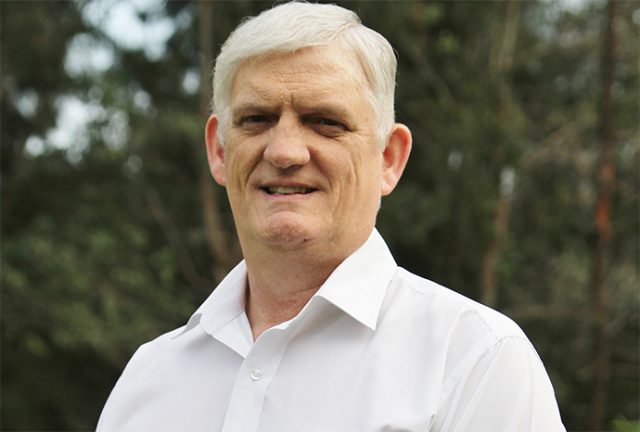 The status quo is set to remain on Penrith City Council with Labor to retain the East Ward seat vacated by Ben Price and the Liberals to keep the South Ward seat vacated by Joshua Hoole.
Labor's Robin Cook appears to have won the East Ward seat. She had secured 53.33 per cent of the votes on Saturday night, with the Liberal candidate Belinda Hill on 46.67 per cent.
Labor appeared to be claiming East Ward late on Saturday night.
Ms Hill said on Facebook: "I am truly proud of the result I achieved today. I was personally expecting about a 4000-5000 vote difference today. For the result at the end to be just 1800 votes, I am proudly holding my head very high."
In South Ward, Brian Cartwright appears home with 35.42 per cent of the vote, ahead of Labor's Liam Rankine (32.67 per cent) and independent Sue Day (31.91 per cent).
Labor said it would wait for final results before conceding South Ward given how close the contest is, but Mr Cartwright is most likely on his way to the Council chambers.
Independent Sue Day has done well against the major parties.
Final results will be known in the next few days.