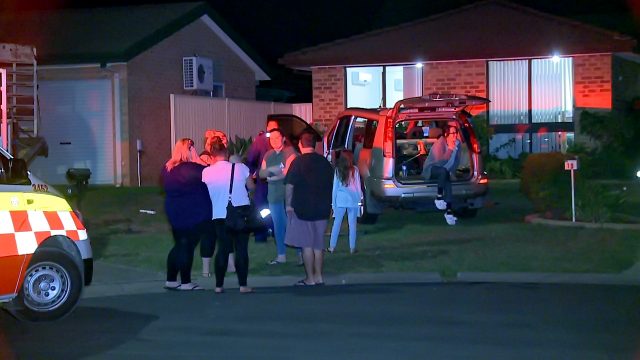 A gas leak at a home in St Clair has resulted in three people including a baby being transported to hospital.
Fire Rescue, multiple paramedic crews and police all responded to the home on Kalambo Place at St Clair shortly before 6pm tonight after reports that multiple people from the home had been overcome by the effects of the gas leak.
All services arrived at the location and found at least six residents including a four-month-old baby had evacuated the home.
Fire Rescue entered the home in breathing apparatus and isolated the gas leak which was reported to be coming from a gas line in the kitchen.
Firefighters also ventilated the home making the area safe.
Paramedics assessed and treated all of the affected residents before two adults and the baby were transported to Mt Druitt Hospital as a precaution.