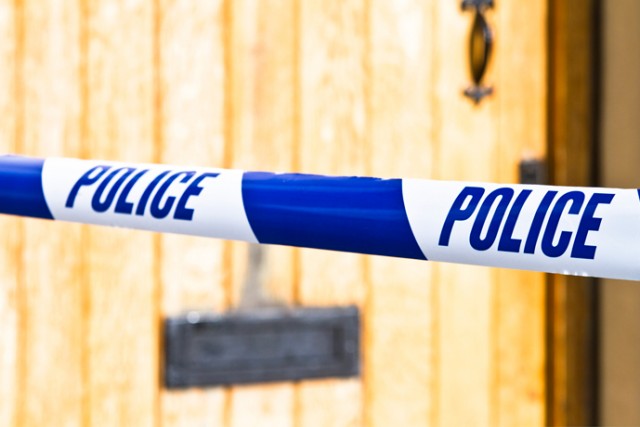 A man has been charged following the alleged robbery of a taxi driver in St Marys yesterday.
About 5pm, a 71-year-old taxi driver was driving two men to an address in Saddington Street, St Marys.
The taxi stopped outside a home and both men got out and walked inside. Moments later the men returned, one allegedly armed with a baseball bat.
"The driver saw the armed men approaching so he got out of his car and ran to safety," A Police spokesperson said.
"The men allegedly stole his mobile phone and an amount of cash from inside the taxi before fleeing the scene."
The driver contacted police and a crime scene was established by officers from Nepean Police Area Command.
Officers located a 20-year-old man in Saddington Street. He was arrested and taken to Penrith Police Station where he was charged with 'aggravated robbery' and 'aggravated break and enter' (for an unrelated matter).
He was refused bail and will appear in Penrith Local Court today. Inquiries continue into the identity of the second man involved.
Police are urging anyone with information in relation to this incident to call Crime Stoppers on 1800 333 000.