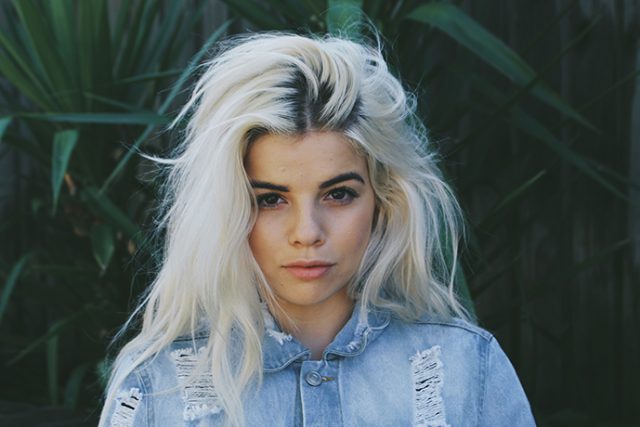 Chances are when you turned on the radio last year, you were greeted with the voice of Jessica Mauboy belting out her number one ARIA hit 'Fallin''.
And while you might have come to know the song quite well, one thing that might surprise you is that it was written by local songwriter, Ivy Adara.
Joining two other Aussie writers, Peter James Harding (Thief) and Louis Schoorl, Ms Adara spent just one day writing the song that would feature on the hit TV show, 'The Secret Daughter'.
"I was definitely the 10-year-old singing along to those songs on the radio and now, to have that song be my song that young girls and people are singing along to all over Australia, it is literally a dream come true," she told the Weekender.
Growing up in Glenmore Park, Ms Adara said that she has always had a passion for singing and songwriting.
"I wrote my first song when I was about seven and then all through high school I was entering competitions," she said.
"I would go to all the local RSL clubs, Penrith Panthers, Penrith RSL… and I would sing them."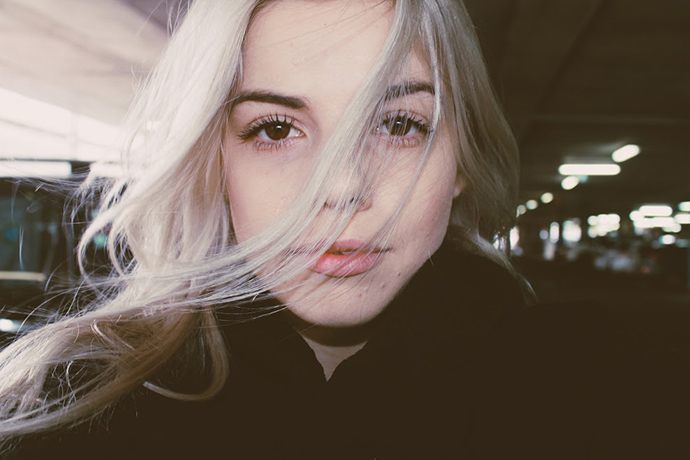 After trying for a few years to get her music to 'click' in Australia, Ms Adara decided to travel over to Los Angles on a whim, which proved to pay off, releasing her first single, 'Famous' in November last year.
"It really was a hard slog as the first Airbnb that I had over in LA, the roof caved in, so by the end of the trip my team and I were high fiving and hooraying because we did it, I had signed a record deal," she said.
Now the 22-year-old will be travelling back to Australia this month ahead of the 2018 APRA Awards, where 'Fallin'' has been nominated for three awards, including Song of the Year.
"For me just to be recognised by Australia is just so amazing," Ms Adara said.
"I'm just so stoked to be recognised and it's amazing that we are in the same categories as international artists and songwriters."
While she has been embracing her new life in LA, working on her own artist project that will see a new single released in a few months' time, Ms Adara said she still misses home.
"Of course I miss Penrith, I miss charcoal chicken every day," she laughed.
Lauren Suttie is the Weekender's General & Community News journalist.