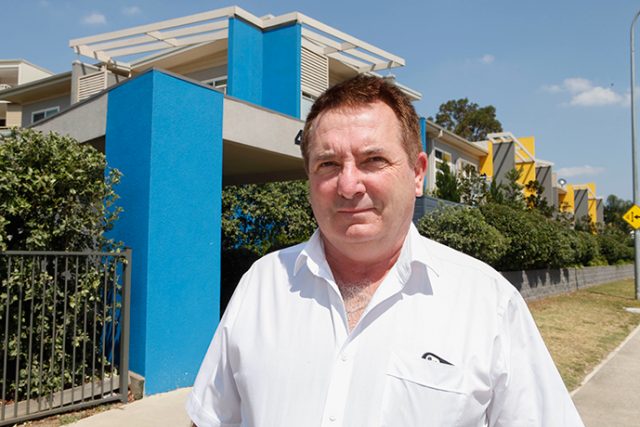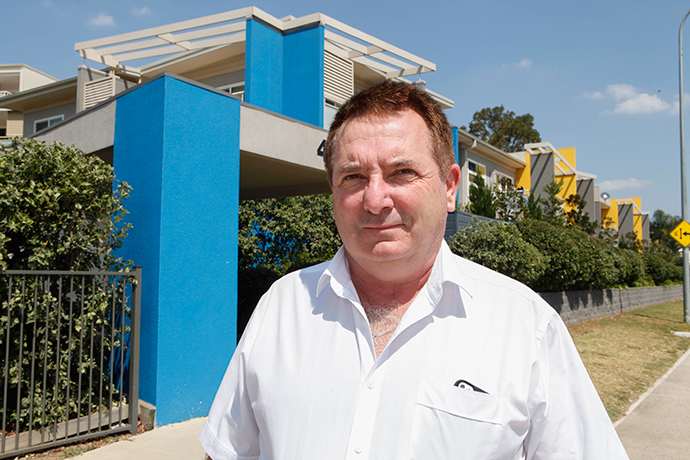 With new homes popping up left, right and centre, one Councillor believes solar power is the key to reducing the stress on Penrith's growing electricity demand.
Independent Councillor Marcus Cornish says as the region continues to grow, solar power should be mandatory for new homes built in the area.
"I am asking for a report on including the installation of solar power as a mandatory requirement in Penrith's LEP and DCP for all new houses being built in the Penrith local government area," Cr Cornish said.
"I'm asking that the report be based on each new house, villa-style building or granny flat having a minimum of 5,000 watts of solar power on each roof supplying back to the grid."
In addition to providing more power and relieving the pressure on the local network during blackout periods, Cr Cornish believes solar panels on rooftops will help reduce the temperature before we even reach for the air conditioning remote control.
"I believe this initiative would also benefit regarding the cooling of Penrith by reducing the amount of solar energy being absorbed by roofs in Penrith, and transferring that energy to the electricity grid," Cr Cornish said.
"It's a win-win situation."
He has asked that the Council report to also include a recommended amount of wattage for new multi-storey buildings in Penrith.
Emily Newton is the Weekender's police and political reporter. Emily is also the Weekender's Senior Journalist.