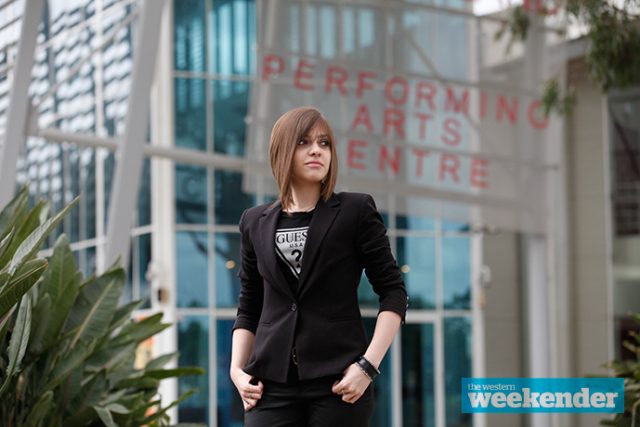 Picking up a guitar at the age of four, Yianna Nicholas has always used her musical talents as a way of communicating with the world.
"It's a privilege and a gift to have my voice," she said.
"I cannot image a life without it and I don't know what I would do if I didn't have my voice."
It is for this reason that the 19-year-old from St Marys will be returning for her third year to perform alongside other local artists for World Voice Day.
Founded in Brazil back in 1999, World Voice Day started as a day to draw attention to the science of voice production.
Thanks to the Australian Dysphonia Network, however, it has also become a day in Australia that aims to create awareness about the impact voice disorders have on individuals, the workforce and the broader community.
Australian Dysphonia Network President, Louise Maher, said it was important to recognise that having a working voice was a privilege not everyone has.
"This global day of awareness gives us a chance to acknowledge the beauty and magic of voice as an instrument, but also as a means of communicating our most basic needs and emotions from the time we are born until the time we die," she said.
Joining Ms Nicholas and 14 other local artists will be award-winning country artist Drew McAlister, as they take to the stage for a night of celebration.
With all profits going towards providing information, support and advocacy for people who live with debilitating forms of dysphonia, Ms Nicholas said that it was a great way for locals to come and support an important cause.
See Voices in the Valley at The Joan on Saturday, April 7 from 7.30pm. Tickets start at $20 and can be purchased by calling 4723 7600 or visiting thejoan.com.au.
Lauren Suttie is the Weekender's General & Community News journalist.