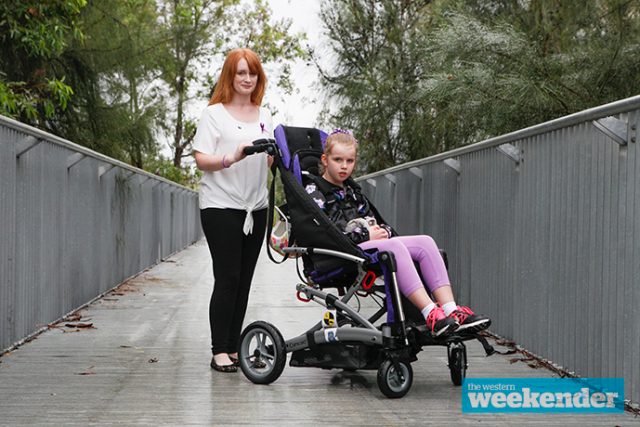 Imagine watching your child have thousands of uncontrolled seizures a day.
Imagine that your life revolved around giving that child 24/7 care, every day of the year.
This is the life of Glenmore Park local Helen Owen, whose nine-year-old daughter Bella Osborne, also known as Bella the Brave, suffers a rare form of epilepsy that has dramatically limited her childhood and quality of life.
"Nothing so far has helped or worked to ease Bella's suffering, so she is growing up for the most part, in a hospital plugged into machines confined to a bed or wheelchair suffering from thousands of severe seizures," she said.
"There is no cure, so we have to manage, but nobody really knows what goes on behind the scenes or what she deals with."
With approximately 250,000 Australians living with epilepsy, and more than 65 million people worldwide, it is the world's most common serious brain disorder.
Despite this, CEO of Epilepsy Action Australia, Carol Ireland, said that not many people are up-to-date when it comes to their knowledge of epilepsy.
"Epilepsy remains poorly understood and often feared by much of the community," she said.
"That's why we're using the tagline 'Know epilepsy. No fear' for Epilepsy Awareness Month this March, to promote the idea that knowledge is power when it comes to understanding and assisting someone with epilepsy."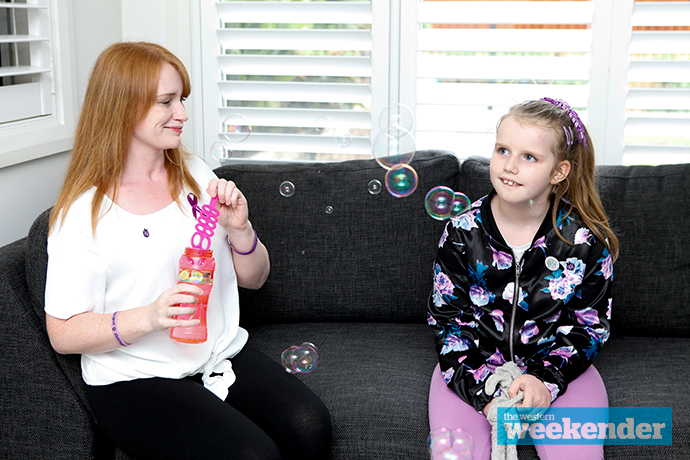 On March 26, Bella and her family will be celebrating Purple Day, a day for epilepsy awareness, by heading down to her school to share cookies and information with her classmates.
Ms Owen said she was hoping to continue to make more people aware of epilepsy and how they can be more understanding.
"My mission is simple, it's to raise awareness, to break the stigma, to try to remove the fear of the unknown for others out there," Ms Owen said.
"It's to let other families out there who may feel exhausted, isolated and alone know that we understand that they are not alone and that we are in this together.
"For us Purple Day is also celebration of survival because she hasn't been taken away by seizures when I know lots of children have."
For more information on Purple Day or if you would like to donate, visit www.epilepsy.org.au.
Lauren Suttie is the Weekender's General & Community News journalist.