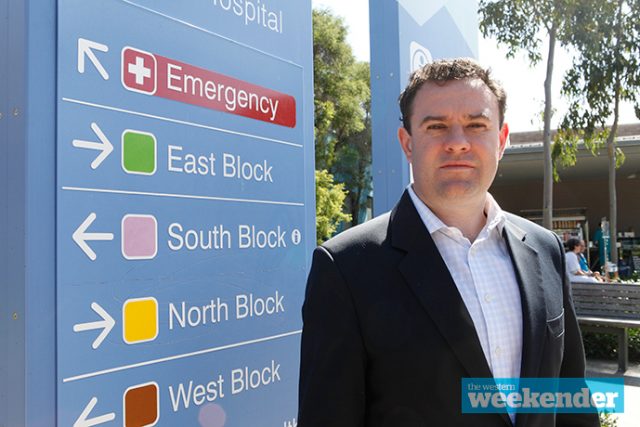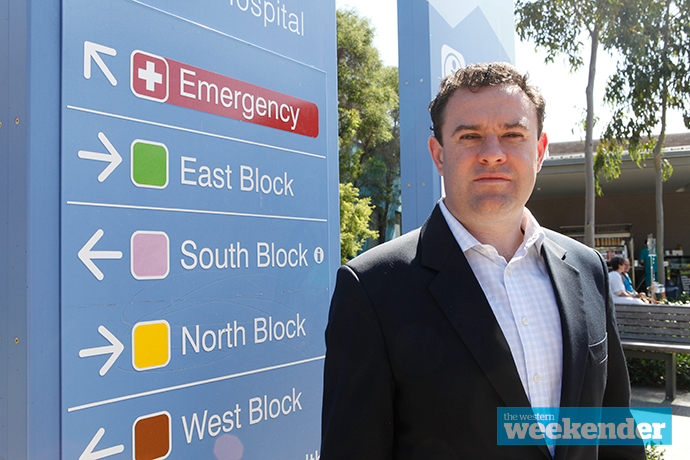 Another $450 million will be added to the Nepean Hospital redevelopment, taking the State Government's funding commitment to over $1 billion.
It is a major political move less than 12 months out from the next State Election, and is set to silence those who say the Government is prioritising its stadium commitments over health funding.
"After years of Labor neglect, our Government has delivered unprecedented funds to the development of world-class health facilities across western Sydney," Premier Gladys Berejiklian said.
"Today I commit the NSW Government to at least another $450 million for Stage 2 of Nepean Hospital on top of the $576 million for Stage 1 which is under construction.
"Medical practitioners at Nepean have said there needs to be certainty that Stage 2 will follow on immediately from Stage 1.
"Following the strong advocacy of local members Stuart Ayres and Tanya Davies, this guarantee of further funding for Stage 2 ensures the builders and the cranes will stay on site at the end of construction of Stage 1 and that Stage 2 will continue seamlessly."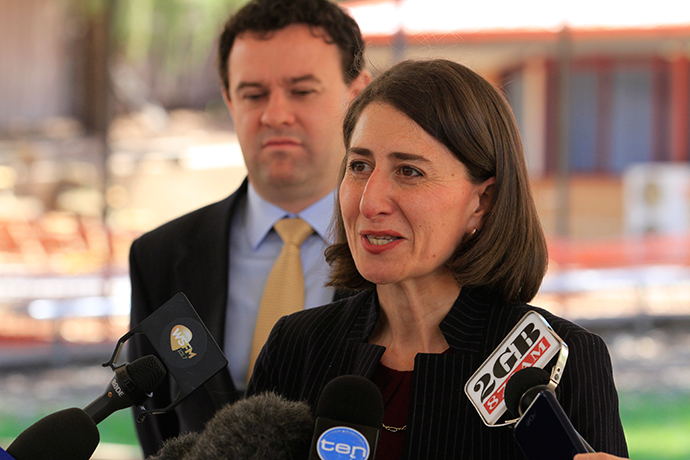 Penrith MP Stuart Ayres, who last week challenged Labor to match the Government's commitment, said it was a significant promise.
"This billion dollar investment in Nepean Hospital will give the community and the medical staff the facilities needed to support the growing western Sydney population," he said.
"It's a win-win for all of us in the local area and comes on the back of 800 additional full time staff – including 119 more doctors and nearly 300 more nurses – that have been employed in the local health district on our Government's watch.
"After being treated with band-aids by past governments Nepean Hospital is finally being built for the future."
Mulgoa MP Tanya Davies said with a growing and ageing population, the billion-dollar commitment was critical.
"We know the area is going to experience growth well above state average in the number of people who will be over 70 years old," she said.
"That's why planning for Stage 2 will consider specialist services to support an ageing population, such as cardiac and respiratory services, medical imaging and nuclear medicine, cancer, palliative care and rehabilitation services."
Last week, Labor said it would not announce its funding commitment to Nepean Hospital until after the State Budget.
"Make no mistake, Labor is committed to improving Nepean Hospital," said Shadow Health Minister, Walt Secord.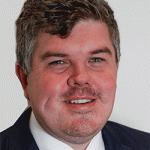 Troy Dodds is the Weekender's Managing Editor and Senior Writer. He has more than 15 years experience as a journalist, working with some of Australia's leading media organisations.