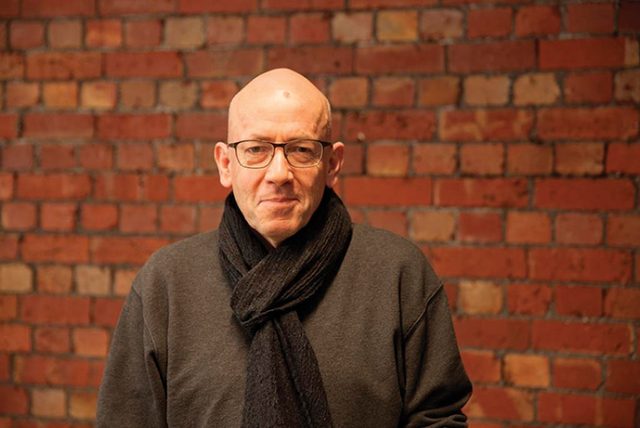 In his first public event since being announced as the new Australian Children's Laureate for 2018 and 2019, Morris Gleitzman will be appearing in conversation at The Carrington Hotel in Katoomba this Saturday.
The children's author, who has been writing for over 30 years, is best known for his novels that so cleverly weave more serious themes into their narratives.
Joining Morris for this cocktail style event will be the Executive Director of the not-for-profit charity WestWords, Michael Campbell.
Morris will be in conversation with Michael as they explore how stories make us and why they can provide our best hope for shaping the future.
"Young people need stories more than ever," Morris said.
As part of his role as being a laureate, the author of 39 books including Boy Overboard, Two Weeks with the Queen and Once, will spend the next two years travelling the world promoting his theme Stories Make Us.
An Evening With Morris Gleitzman will be on at the Carrington Hotel in Katoomba this Saturday, March 10 at 6.30pm. Tickets start at $15 and can be purchased by visiting, www.westwords.com.au.
Lauren Suttie is the Weekender's General & Community News journalist.