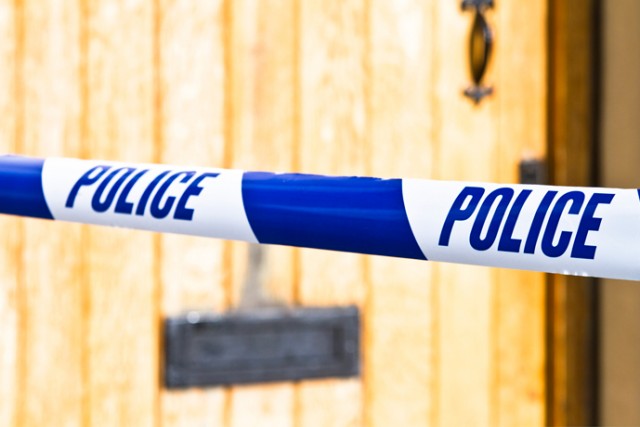 A loaded pistol has been seized and a man has been charged after an overnight crash at Wallacia.
About 6.30pm yesterday, police from the North West Metropolitan Highway Patrol stopped a vehicle on Park Road, Wallacia.
As police were conducting inquiries about the driver's identity, it will be alleged the driver used capsicum spray on one of the officers.
The man drove away and a pursuit began. The man's car crashed into a pole on Park Road, throwing both him and his dog from the vehicle.
A search of the vehicle found a loaded pistol along with capsicum spray and a knife.
The 24–year-old man was treated on site by NSW Ambulance paramedics before being taken to Westmead Hospital for further treatment to suspected spinal injuries.
The officer received first aid at the scene and did not require further medical treatment.
The 24–year-old has been charged in relation to two outstanding arrest warrants, 'possess unauthorised firearm', 'possession of prohibited weapon', 'assault police', 'fraud' and 'police pursuit drive manner dangerous (Skye's Law)'.
He was refused bail and the 24-year-old remains under guard in hospital.