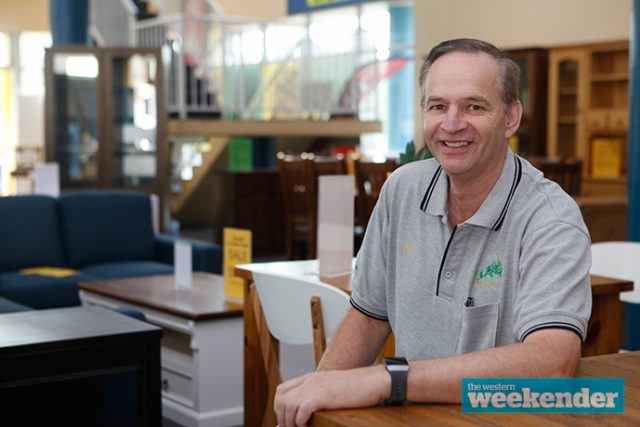 It's been 21 years since Bert Stradmann started his local furniture business, but after decades of serving the Penrith community, he's decided it's time to shut up shop.
Located in Jamisontown, One Stop Pine has prided itself on selling quality Australian made products, but due to the increase in competitors, Mr Stradmann said he is no longer able to keep up.
"With all these imports, our local guys can't compete with them so they are closing, and we aren't able to offer our customers what we have been able to for such a long time," he said.
"We've had some fantastic feedback from customers over our time, and they are sorry to see us go, but I just can't keep the doors open unfortunately."
With its doors set to close in April, Mr Stradmann is looking forward to slowing down and spending more time at home.
The business isn't the first to go in the area, with Whitewood Warehouse and Knotts Pine, also closing in recent years.
Lauren Suttie is the Weekender's General & Community News journalist.