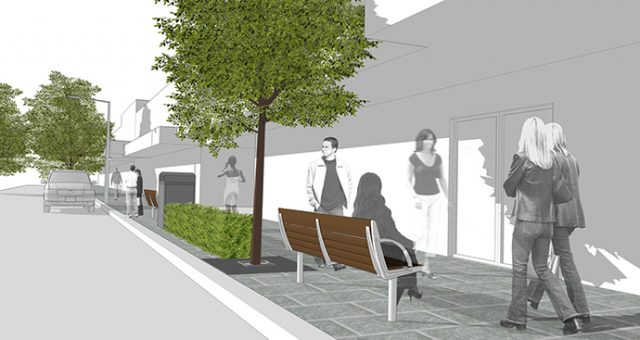 Penrith Council is about to start upgrading and transforming High Street in the Penrith city centre.
Council says it is an "important, city-shaping project" that will renew the city centre and have major benefits for residents, workers, visitors and local businesses.
"We will be injecting new life into High Street, improving and increasing outdoor dining spaces, making shops easier to access and making Penrith's city centre more sustainable," a spokesperson said.
"We'll also be upgrading drainage infrastructure within High Street to reduce flash flooding and future-proof the city centre."
Penrith Mayor John Thain said that once the works are completed, High Street will be a more liveable and desirable place to be, day and night.
"High Street is our city centre and it is in real need of some upgrades," Cr Thain said.
"These works will make it an attractive and inviting place, somewhere everyone can access easily, and provide more opportunities for businesses to thrive in a 24-hour economy.
"As you would appreciate, this is a huge undertaking and the works involved are extensive, which means it will take time, and there will be some disruption to High Street."
Construction work will begin on Monday, April 9.
You can read the detailed project plan, and stay up to date with the project's progress at yoursaypenrith.com.au/HighStreet.