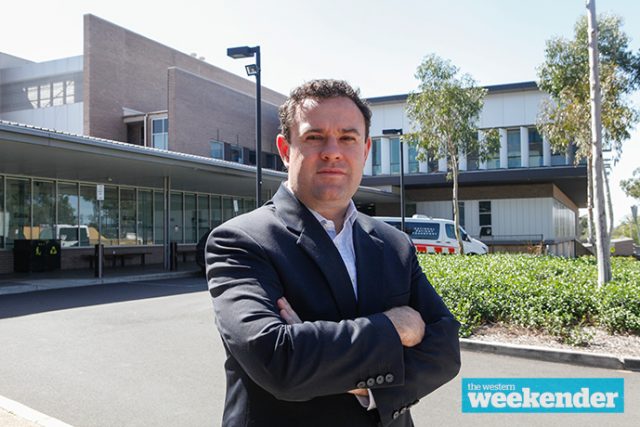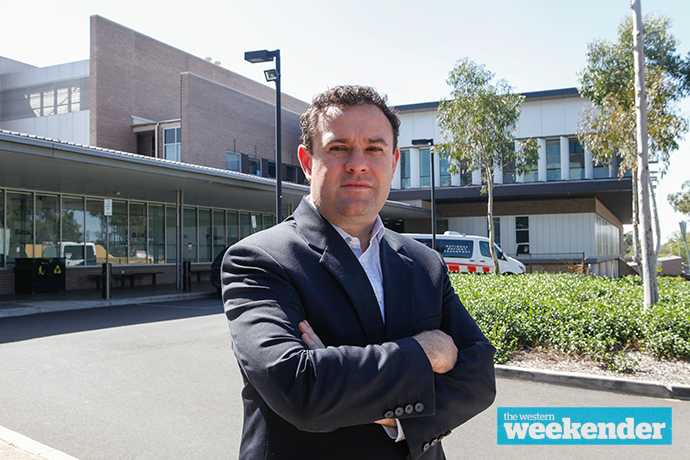 Member for Penrith Stuart Ayres is fiercely defending Nepean Hospital after figures released last week revealed the hospital has the longest emergency wait times in the state.
"The work that's been done by the staff, the doctors, the nurses at this hospital over the last eight years has been nothing short of extraordinary," Mr Ayres said.
"In fact, the performance at this hospital has been one of the most improved hospitals in the state."
Mr Ayres said that each year since he was elected, the hospital has improved its performance, with today's biggest challenges "an increase in presentations, and a lack of space".
"When we needed a much, much bigger upgrade in the mid-2000s, we simply didn't get it," he said.
"The band-aid solutions have to stop, and the only side of politics in NSW that is treating Nepean Hospital properly is the Liberals and Nationals."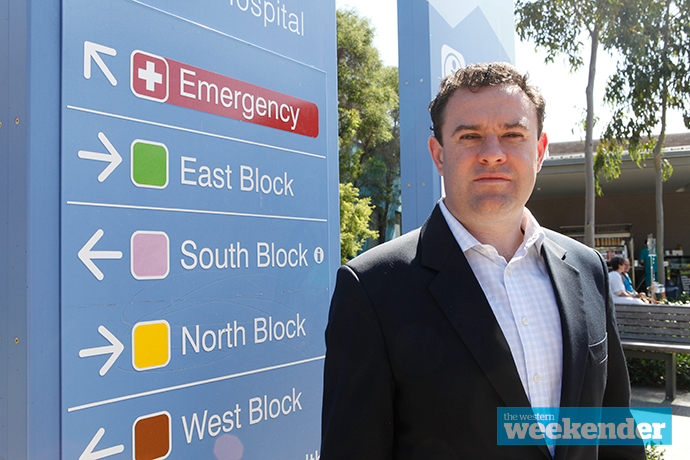 The already underway $576 million redevelopment of Nepean Hospital will include a new, expanded emergency department and at least 12 new operating theatres, to create a better solution to the problem Nepean Hospital faces. Mr Ayres said Labor's plan for the hospital is a "big fat zero".
"You know what, just match it, just tell people you will do the same $576 million, you can't even do that," he said.
"Labor cut funding to Nepean so badly that the hospital was on its knees when I was elected. Every year since, we have made progress and improvements to correct the mess that was left behind."
Mr Ayres slammed Labor's infrastructure track record, saying that in 2004 they opened an upgraded emergency department that they claimed would meet the needs of a growing community built for 50,000 presentations a year.
"Last year the Emergency Department saw 71,000 people – typical of Labor's terrible track record when it comes to building infrastructure," he said.
"Despite a growing population, Nepean Hospital has seen improvement in performance when compared to the same quarter in 2010 under Labor, including nearly 15 per cent more patients through the emergency department within four hours and nearly 14 per cent more patients receiving their surgery on time."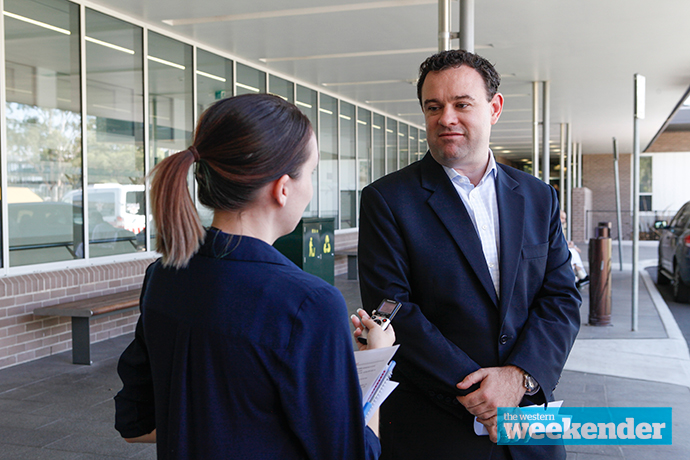 Shadow Health Minister Walt Secord said the Labor Opposition would be announcing its funding policy on Nepean Hospital after the State budget when NSW's finances were clear.
"Make no mistake, Labor is committed to improving Nepean Hospital," he said.
"We believe that Stuart Ayres has messed up priorities, preferring to pour billions into stadiums rather than schools and hospitals."
Mr Secord went on to call Mr Ayres "the worst MP to ever represent the families of Penrith and western Sydney".
It is an extraordinary claim given Labor's previous Member for Penrith pleaded guilty to falsely claiming parliamentary payments and misleading the ICAC.
Mr Ayres defended his party's plan, saying the Government is able to invest in both health and stadiums.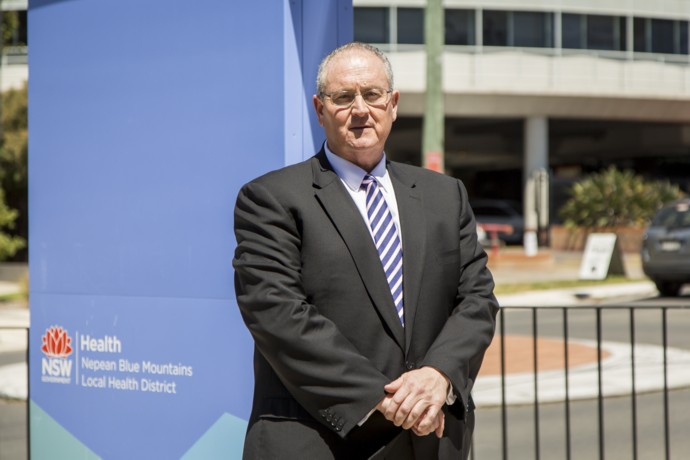 Emily Newton is the Weekender's police and political reporter. Emily is also the Weekender's Senior Journalist.