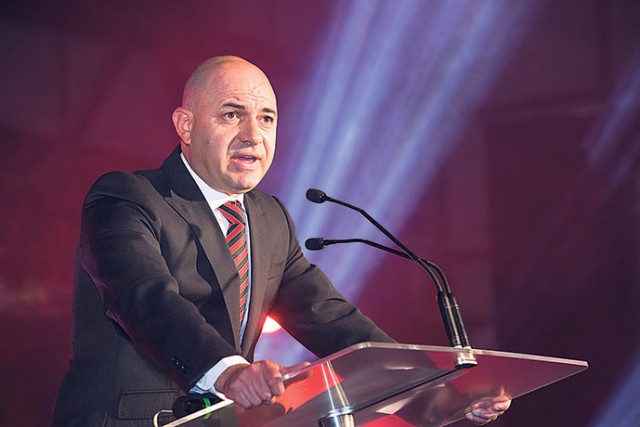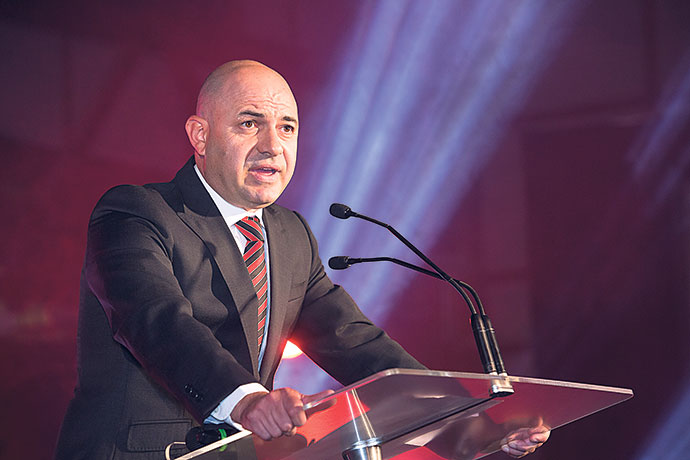 The Western Sydney Wanderers have taken the extraordinary step of shutting down the Red and Block Bloc (RBB) for this Sunday's home game against Perth Glory.
It follows last weekend's Sydney Derby in which members of the Active Support Area let off flares during the game.
"The Western Sydney Wanderers maintains its position that it will not accept offensive behaviour being displayed at its matches and also will not accept the illegal use of incendiary devices," Wanderers CEO John Tsatsimas said.
"The Western Sydney Wanderers maintain that the majority of those Members in the Active Area have been outstanding and supportive of the Club and the team.
"Unfortunately a small group have made this action unavoidable. Investigation into those directly responsible for the lighting of flares is continuing."
Members who normally attend in the Active Area will be subject to alternative seating arrangements that will not be active on the day. Communication to those affected Members will be conveyed later this week.
"The Active Area will be reopened for the following match against Wellington Phoenix on 10 March 2018, however should there be any further breaches of the terms of admission then the Club reserves the right to close down the Active Area for a further indefinite period," Mr Tsatsimas said.
"The Western Sydney Wanderers Football Club is committed to its continued engagement with Active Members to ensure a future for Active Support at this Club."