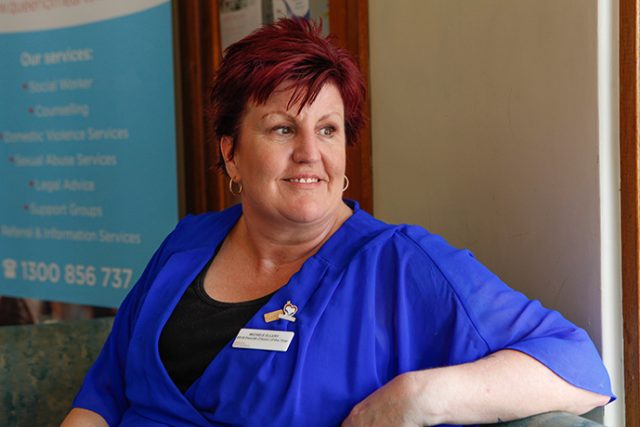 Penrith's unsung heroes were in the spotlight tonight at the 8th Annual ZEST Awards, celebrating exceptional people and projects that make a difference in the community.
Led by Western Sydney Community Forum, the ZEST Awards showcase some of the region's most inspiring stories, drawing over 100 nominations from across Sydney's Greater West.
The winners were announced during a sold-out presentation event at ANZ Stadium.
This year, Penrith shone, with commendable nominees and winners in multiple categories.
The Village Café project was the winner of the ZEST Award for Exceptional Partnership in a Local Government Area.
Established by Penrith City Council, in partnership with six cross-disciplinary service providers, the free fortnightly café gives residents in North St Marys aged 50 years and over an opportunity to connect and access preventative health and community services.
With 30-50 people attending every week, the initiative has drawn enormous positive feedback for its successful blend of community need, service provision and local council endeavour.
Another winner for Penrith was the Aboriginal-themed Vest for Rooby Roo Project, part of Paint Penrith Read, taking the Zest Award for Outstanding Project Working with Aboriginal Communities in Greater Western Sydney.
This project was commended for its exemplary model of respectful consultation, with the Elders and Aboriginal school children from North St Marys Primary school who led the project with assistance from Maureen Silleri, a proud Wiradjuri woman, and Frances Zammit, a local community development worker.
Rooby Roo – Paint Penrith Read's mascot – is now the proud owner of an Aboriginal-themed vest, originally and specially designed.
Penrith resident Michelle Ellery was the winner for the ZEST Award for Outstanding Community Leader in a Volunteer Capacity.
As CEO and founder the Queen of Hearts Community Foundation, providing support to women and children who are victims of domestic violence and childhood sexual abuse, Michelle volunteers on average 50-60 hours per week to provide a free, 'one-stop' point for assistance, supporting over 400 people in the last financial year.