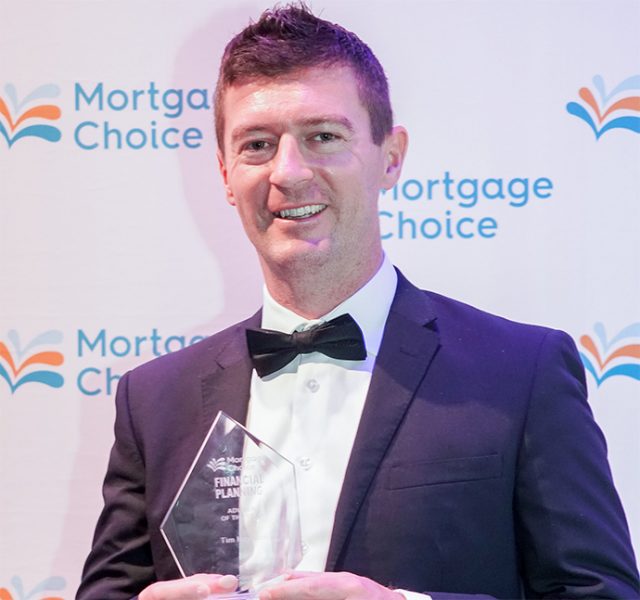 Penrith local Tim Hayman has been recognised as one of the best financial advisers in the industry.
Mr Hayman took out the coveted Financial Planning Adviser of the Year award at Mortgage Choice's recent national conference.
Mr Hayman, who works at the Mortgage Choice franchise in Penrith, Blaxland and Glenmore Park, has worked together with co-owner Rob Lees to create a financial planning franchise that sits perfectly alongside the broking franchise.
Mortgage Choice CEO John Flavell said Mr Hayman and Mr Lees had worked very hard to build a successful business and deserved to be rewarded for their achievements.
"Tim is an exceptional financial adviser who has set the bar high for our network," Mr Flavell said.
"His tremendous business success can be largely attributed to his dedicated work ethic and his ongoing desire to help all Australians achieve a better life through well-informed financial decisions."
Speaking about his achievement, Mr Hayman said he was honoured to be recognised by Mortgage Choice in such a terrific way.
"I am so proud to have been named Mortgage Choice's Financial Planning Adviser of the Year, especially given the number of successful financial advisers in the running," he said.
"I am extremely thankful for the constant encouragement I receive from my team, friends and family. Without their support, helping locals achieve their financial dreams wouldn't be possible."