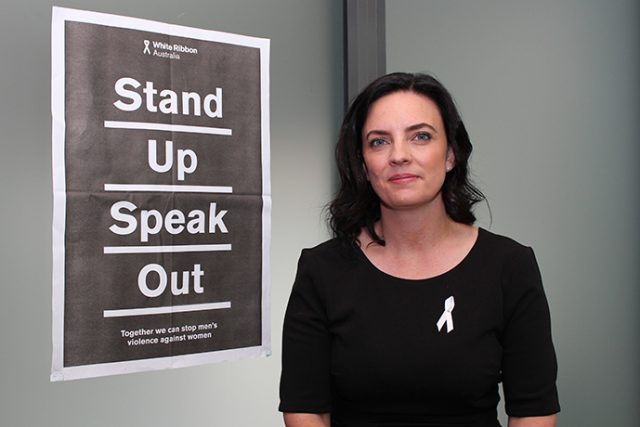 Paid domestic and family violence leave should be implemented as a matter of urgency, according to Lindsay MP Emma Husar.
Ms Husar, who is also Secretary of Labor's Status of Women Committee, told Parliament that one in three women have experienced physical violence since the age of 15, and two thirds of those women are in paid employment.
"I stand here as testament – this happens in every type of household this country offers," she said.
"This smashes the myth that domestic violence only occurs in disadvantaged households.
"In my community alone there were 1,068 domestic violence related assaults over the 12 months to June 2017.
"The cost of 10 days of paid DV leave in the National Employment Standards is just five cents per worker per day, that's around $9 per year."
Ms Husar said those experiencing domestic or family violence should not have to rely on existing leave entitlements.
"They need this leave so they can see schools for their children, medical professionals, police and lawyers," she said.
Labor has committed to legislate for 10 days paid domestic and family violence leave and are calling on the current Liberal Government to do the same, saying that including domestic violence leave is good for business as it will prevent loss of productivity, increase employee retention and reduce unpredictable absenteeism.
If you or someone you know is impacted by sexual assault or family violence, call 1800RESPECT on 1800 737 732. In an emergency, call 000.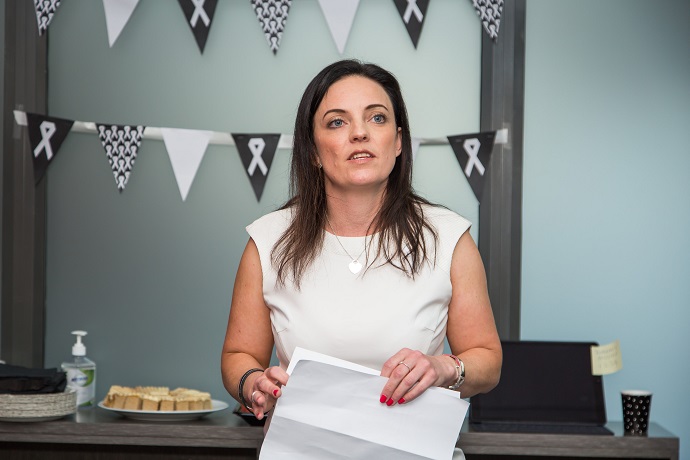 Emily Newton is the Weekender's police and political reporter. Emily is also the Weekender's Senior Journalist.