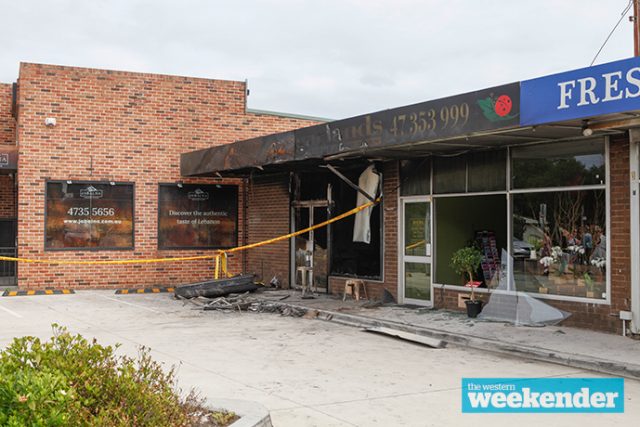 An early morning fire has completely engulfed a hair salon in Emu Plains, causing damage to surrounding businesses.
A spokesperson for Fire and Rescue NSW said crews were called to the fire on the Great Western Highway at Emu Plains just before 2.30am today.
"Firefighters arrived to find a shop totally engulfed in fire. Crews quickly protected neighbouring properties and knocked down the blaze, containing the fire to the building of origin," the spokesperson said.
"Firefighters conducted salvage and overhaul of the shop before handing over the site to police.
"Seven fire trucks attended the fire, including crews from Penrith, Regentville, Glenbrook, Cranebrook and St Marys fire stations. The last of these crews finished up at the scene just after 4am."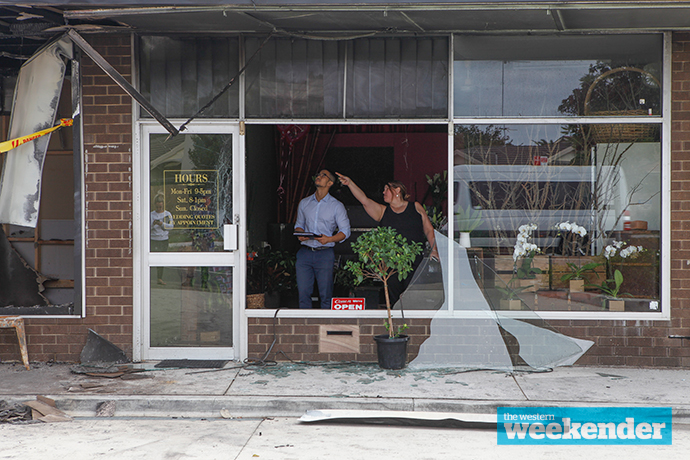 K&Co. Hair has seen significant damage to the building, forcing it to close the salon, postponing this week's appointments until further notice.
"As far as we know there has been an electrical fire, causing the salon to be inoperable," K&Co. Hair said on Facebook.
"We will be sure to keep you all updated and we deeply apologise for the inconvenience this has caused."
The serious fire also caused damage to Garlands Floral Designers, destroying the glass out the front and warping the shop door.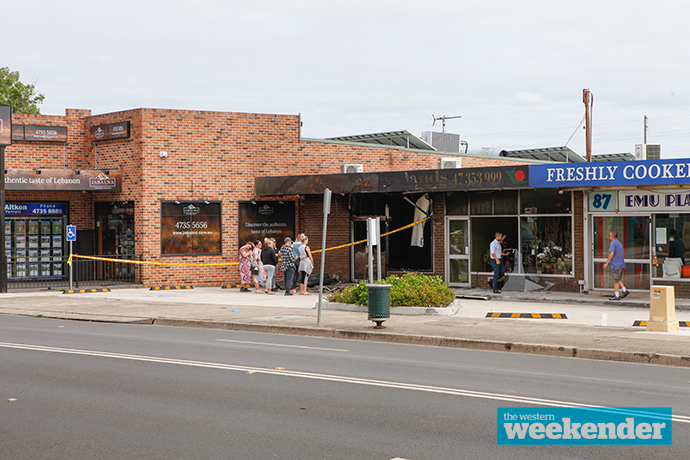 That hasn't stopped the determined business, who confirmed to the Weekender that they were open with market fresh flowers as usual, just without the use of their landline.
For any Garlands Floral Designers enquiries, give Sharon a call on 0418 353 900.
Emily Newton is the Weekender's police and political reporter. Emily is also the Weekender's Senior Journalist.