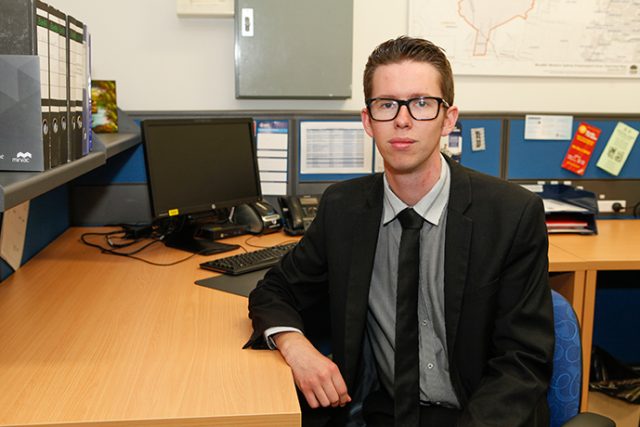 Penrith residents will be forced to the polls this year with confirmation that dual by-elections will be held following the resignation of two Councillors.
Penrith City Council confirmed this morning that South Ward Liberal Councillor Joshua Hoole and East Ward Labor Councillor Ben Price have resigned.
Both are currently 18 months into their first term on Council.
Cr Hoole was elected as part of veteran Councillor Mark Davies' ticket while Cr Price joined Council as part of Greg Davies' ticket at the 2016 Local Government Election.
"Council respects that personal circumstances can change from time to time, and acknowledges the significant responsibility expected from individuals in their role as an elected community representative," Council said in a statement this morning.
"Under the Local Government Act 1993, the resignation of a Councillor results in a by-election. Council is in the process of co-ordinating a by-election in South and East Wards and will confirm further details shortly."
Locals in Glenmore Park, Orchard Hills, Mulgoa, South Penrith, Jamisontown, Leonay, Regentville, Luddenham, Badgerys Creek and Wallacia will be headed to voting booths to determine a new South Ward Councillor.
The East Ward by-election will see residents from Kingswood, Caddens, Claremont Meadows, St Marys, Colyton, St Clair, Erskine Park, Oxley Park and Kemps Creek bound for the polls.
A Council by-election was last held in 1989, when Rodney Field was replaced by Diane Beamer.