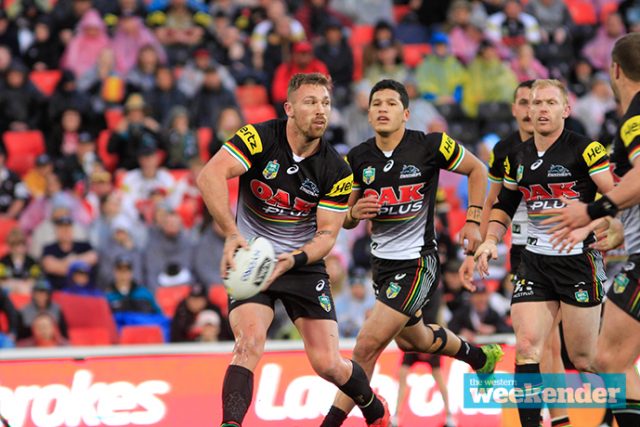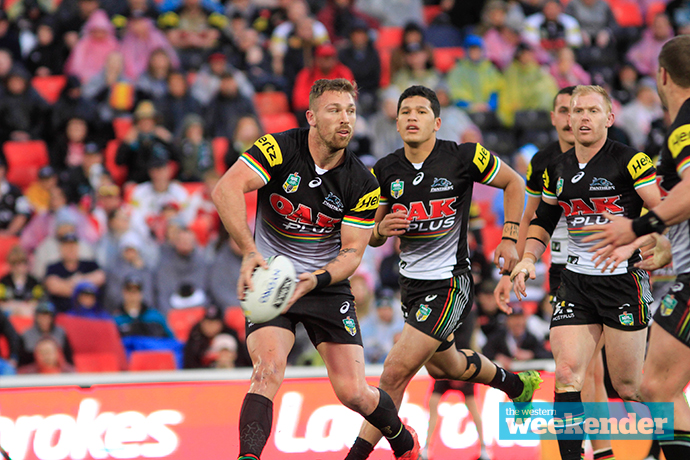 Penrith's pre-season has been rocked by another high profile departure with star forward Bryce Cartwright granted an immediate release.
The 23-year-old will join the Gold Coast Titans on a four-year deal.
The stunning development comes just three months after skipper Matt Moylan was released to join Cronulla after a rift with coach Anthony Griffin.
Officially, the club is saying Cartwright's departure is on reasonable terms but the Weekender understands there is much more to the story. Leaving Sydney is seen by those close to the NSW City representative as a sensible move not just for his football but his personal life.
"It's obviously disappointing to be releasing a player like Bryce Cartwright, however, we appreciate his desire to seek such a change," Panthers Executive General Manager Phil Gould AM said.
"We hope that this move proves successful for Bryce, both on and off the field. Hopefully some time in the future he finds his way back to Panthers.
"We wish Bryce and his young family all the very best."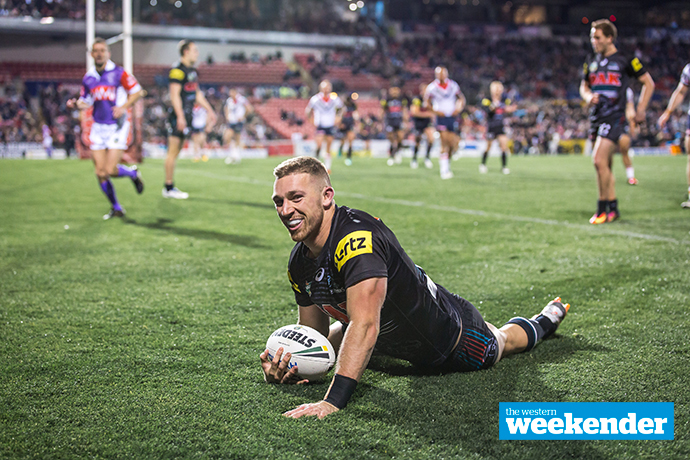 Cartwright will find some friendly faces at the Titans with Penrith's former NSW Cup coach Garth Brennan now in charge of the club.
"I've known Bryce since he was 17 and I'm so pleased that we can work together again," Brennan said.
"I've seen him develop over the past seven years and I believe he is one of the most skillful players I've seen on a football field."
The Panthers agree with Brennan – they know Cartwright on his day can be one of the most damaging and exciting players in the game.
But they have also watched him closely since major stories about his personal life surfaced in the media early last year.
The Cartwright name is synonymous with Penrith's history, making Bryce's departure even more remarkable. It perhaps also shows the importance of his need to get out of Sydney.
In the end, he played 69 games and scored 16 tries for the Panthers after making his NRL debut in 2014.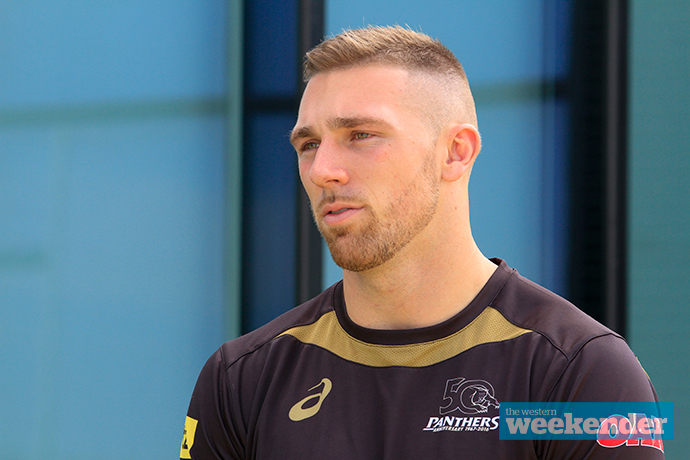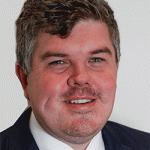 Troy Dodds is the Weekender's Managing Editor and Senior Writer. He has more than 15 years experience as a journalist, working with some of Australia's leading media organisations.