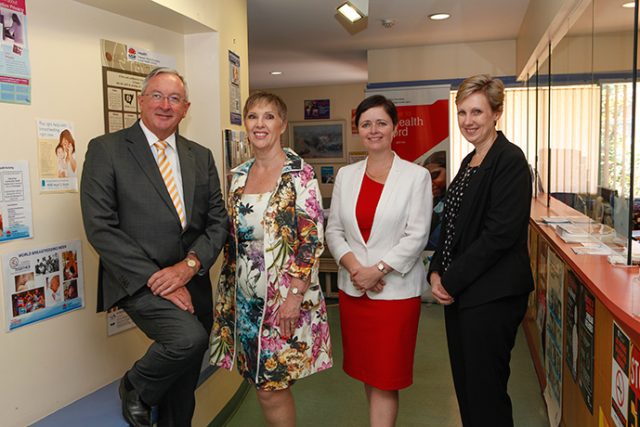 In an effort to improve local health service and efficiency, $17 million is headed to the Nepean community for a new HealthOne facility based at Orchard Hills and a refurbished St Clair Community Health Centre.
Member for Mulgoa Tanya Davies and Minister for Health Brad Hazzard visited the St Clair Community Health Centre this week, with refurbishments set to commence later this year.
"This is a much-needed investment in our community, which will provide care and services for everyone from the youngest babies to the elderly," Ms Davies said.
The refurbishments will allow the St Clair centre to deliver chronic and complex care services including a wound clinic for bariatric patients, a high risk lower limb service, and diabetes services.
"It's a high level of care, it's a coordinated level of care and it's in our local community, which is just so exciting," Ms Davies added.
"It's good to think that the health system and health services are aligning and rearranging themselves to be wrapped around the individual patient.
"It's not just the big hospital rebuilds, but it's also that localised delivery of high professional service into our community."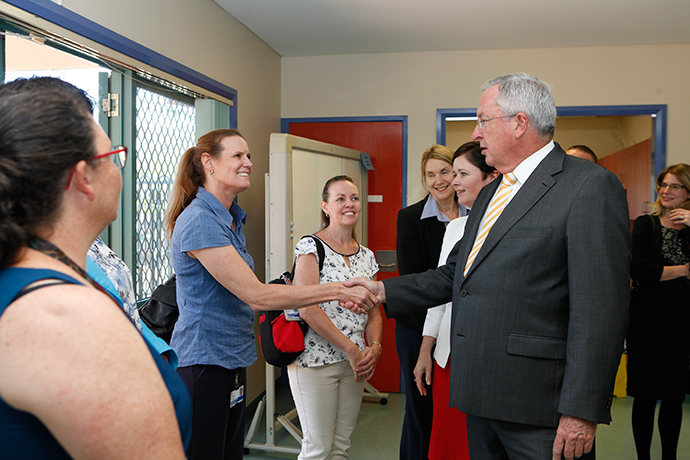 General Manager of Primary Care and Community Health Kylie Burke said the $900,000 upgrade of the St Clair facility, expected to be complete at the end of the year, will help better service the growing community.
"HealthOne is a model of care that's around an integration of community-based services and acute services and better integration with primary care services so that we are more efficient and in a better position to meet the needs of people, particularly those with chronic conditions in our community," Ms Burke said.
"The infrastructure that develops here gives us more capacity and clinic space to deliver those services."
Mr Hazzard said the investment is part of a statewide $100 million commitment to build eight new HealthOne facilities and refurbish and enhance a further 12 existing centres across NSW.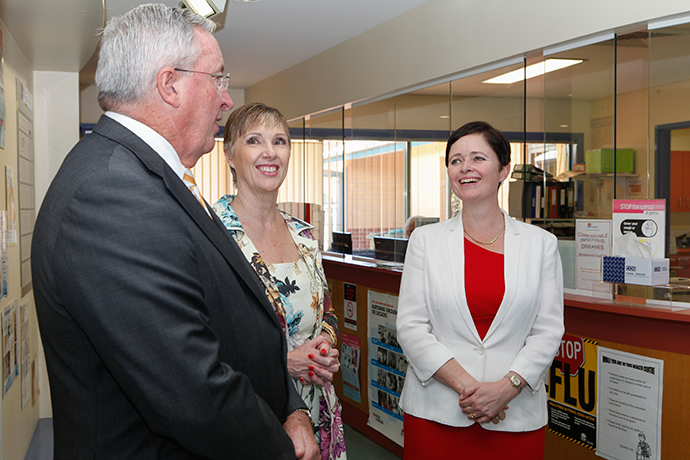 "This will improve the patient experience by reducing waiting times, reducing avoidable hospitalisations and better using health services," he said.
Appropriate land has yet to be secured for the future development of the Orchard Hills facility.
Emily Newton is the Weekender's police and political reporter. Emily is also the Weekender's Senior Journalist.