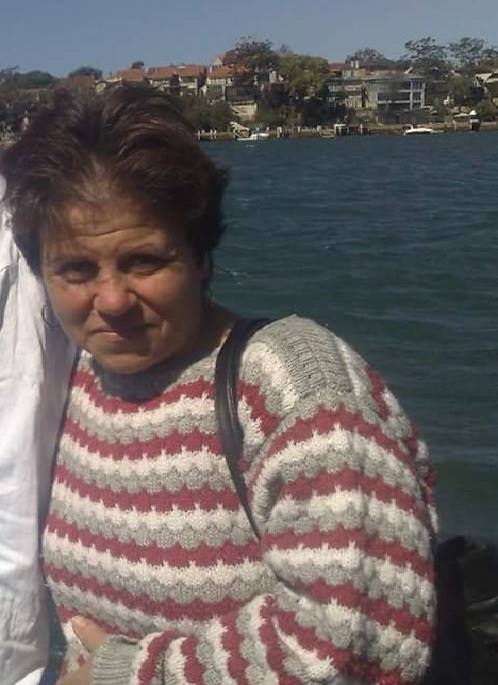 A 54-year-old Colyton woman has gone missing, with police launching an appeal to locate her.
Francesca Guirguis was last seen about 10.00am yesterday, at her home in Colyton.
When Ms Guirguis was last seen, she was wearing a grey or white short sleeved top and long black, tailored pants. She does not have a mobile phone or access to money.
She is described as approximately 154cm tall, medium build, Middle Eastern/Mediterranean appearance with short wavy light brown hair.
"Police have serious concerns for her welfare as her disappearance is extremely out of character," a Police spokesperson said.
Police are urging anyone with informatio to call Crime Stoppers on 1800 333 000.