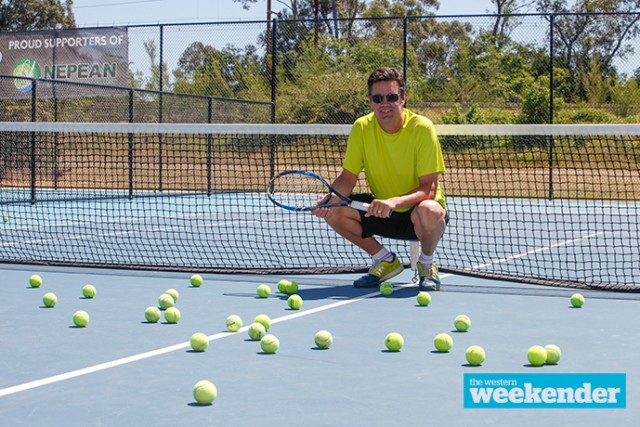 After 11 years with Nepean District Tennis Association (NDTA) – including seven years as CEO – Chris Woodland has finally called it a day.
The popular local coach resigned from his management position late last month, and this week took up a new role as Head of Tennis Operations at Tennis NSW.
Woodland had been a staple at the Woodriff Gardens Tennis Complex for more than a decade, starting out on the committee before becoming CEO in 2011.
Speaking with the Weekender, Woodland opened up about his time in charge and why it was finally time to walk away.
Woodland said his ultimate goal was to oversee the construction of a first class tennis centre in Penrith.
"In 2007 when I first got involved, the courts were heading towards needing resurfacing but there wasn't a plan in place on how that was going to happen," he said.
"It was always a 'big picture' desire of mine to turn Woodriff Gardens into a regional tennis centre."
In recent years, Woodriff Gardens has undergone a major transformation including brand new Australian Open-style courts, new lighting, new bathrooms and soon a brand new clubhouse.
"From my perspective it was done, I did what I set out to do," Woodland said.
"It was always in the back of my head that I would move on from my role as CEO when we got to that point."
But it isn't just the aesthetics of Woodriff Gardens that Woodland says he is most proud of, it's also turning the local sporting hub into a financially stable organisation.
"During my time we turned what was essentially a volunteer organisation into a financially stable not-for-profit tennis centre," Woodland said.
"We now have 16 people earn income from the Association, which is something to be very proud of as well."
While Woodland will now turn his attention to his new role at Tennis NSW, he won't be lost to the community just yet – with a plan in place for him to oversee the construction of the new clubhouse.
"I will go back onto the NDTA Board and assist with the key stakeholder partnerships with Penrith Council and the State and Federal Governments, to see the clubhouse upgrades through," he said.
"I'll certainly miss my days in Penrith but I'm looking forward to the future as well."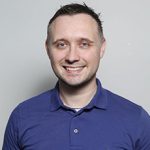 Nathan Taylor is the Weekender's Deputy Editor and Senior Sports Writer. He also compiles the weekly Chatter on the Box TV column. Nathan is an award-winning journalist, who has worked at the Weekender for nearly a decade.