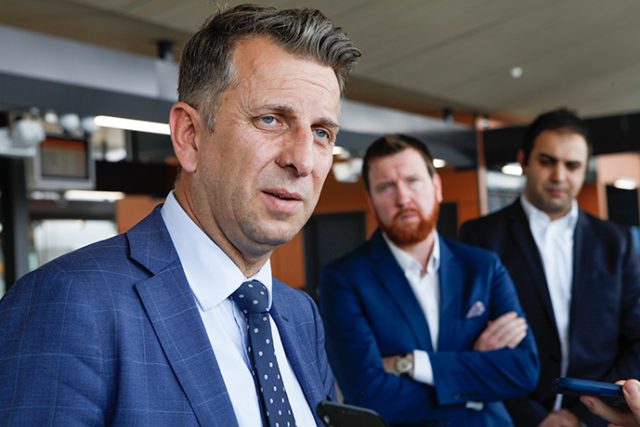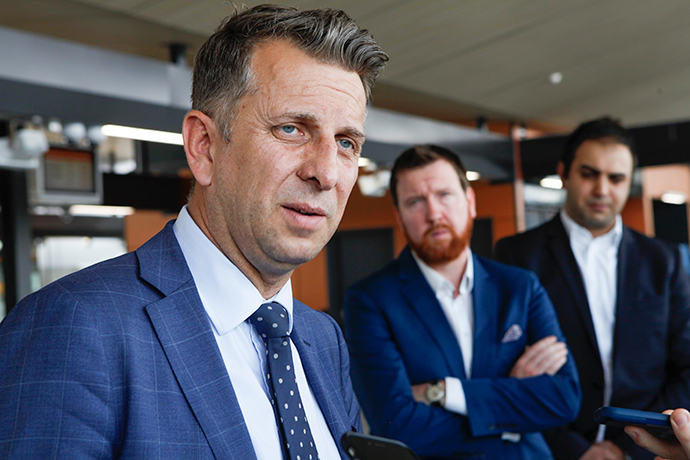 Transport Minister Andrew Constance has addressed the media in the wake of two days of delays that saw the train network descend into chaos.
Services have been back on track this morning after Monday and Tuesday's horror delays, which resulted in mass confusion on platforms and trains throughout the network.
"What we have seen in the last 48 hours has been enormously disappointing for commuters and I want to apologise to them," he said.
"Last November we implemented 1500 extra weekly train services to cope with rapidly growing demand. Everyone acknowledges we need more and more public transport services, which is why $1.5 billion is being spent on the new timetable and 24 extra trains. We're also continuing to recruit extra staff."
Mr Constance has requested a report and a strategy from rail bosses to ensure services can get back on track quickly when there are delays.
"We want to be able to make sure we're able to address critical incidents moving forward," he said.
The report, due in a fortnight, is likely to include staffing contingency levels to swiftly recover from weather and other uncontrolled events; potential minor adjustments to services if required to improve recovery time from delays; and resource allocation to ensure staff and trains are best positioned across the network.
Mr Constance said the Government was responding to a "growth challenge" in regards to train patronage.
"It has been a mess the last 48 hours, I expect the next 48 hours to be better, and we will continue to work at it," he said.
Earlier, NSW Opposition Leader Luke Foley said Premier Gladys Berejiklian and Mr Constance had been missing in action as the crisis unfolded this week.
He called for the new timetable to be immediately suspended until issues could be resolved, and said commuters should be refunded for their trips on Monday and Tuesday given the significant delays.
"What's really going on here is a lack of a resourcing of public transport," he said.
"This is life under the Liberals. They don't believe in public services, they believe in selling them off."
Mr Constance said there would be no compensation for commuters who faced delays on Monday and Tuesday.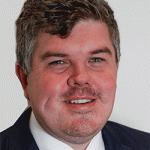 Troy Dodds is the Weekender's Managing Editor and Senior Writer. He has more than 15 years experience as a journalist, working with some of Australia's leading media organisations.