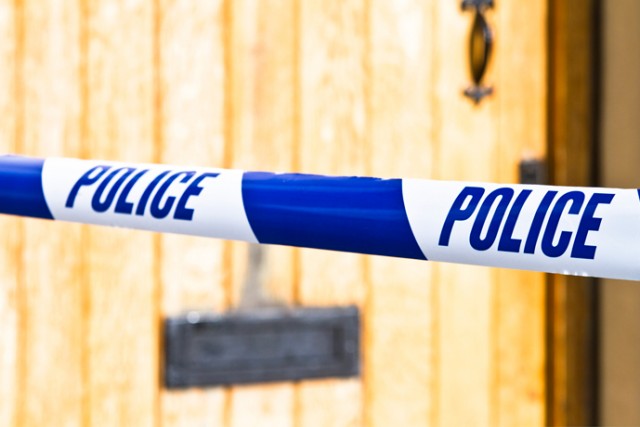 After an unexpected attack and robbery in the middle of the night, a 22-year-old woman has escaped with only minor injuries.
On Sunday, January 21 around 12.15am a woman from Penrith was walking along Derby Street when she heard a male voice call to her.
As the woman turned around, she was allegedly punched a number of times.
She fell to the ground and dropped her mobile phone.
During this time, the woman's bag was ripped from her grip and the male person has run away with it.
The woman, who suffered minor injuries in the attack, contacted police who are investigating the incident.
The male is described as having an olive complexion, thin build, aged between 18 to 21 years, wearing dark shorts, an Adidas shirt and a baseball cap.
Any witnesses are urged to call police.
Emily Newton is the Weekender's police and political reporter. Emily is also the Weekender's Senior Journalist.