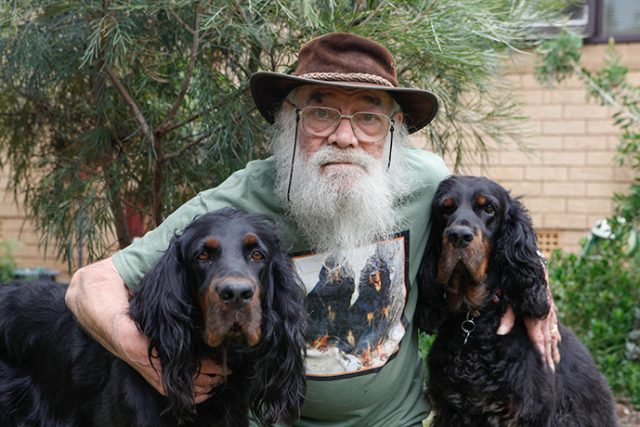 Locals that rely on hydrotherapy to help manage pain have been left shocked to discover that the Lemongrove hydrotherapy pool will be closed at the end of next week due to "structural and mechanical issues".
Discovering the development on Monday morning, people who attend the pool are furious as multiple residents have labelled the closure of the pool as a "blow to locals" with little notice and what they see as unsuitable replacements.
Emu Plains local Chris Innocent, 70, has been going to the pool for three years following a referral from a pain clinic.
"If that pool is taken out of the equation, I'm getting closer to being in a wheelchair," he told the Weekender.
"I doubt I am the only one in that situation. Everyone is fuming about the way it's been done."
Nepean Blue Mountains Local Health District Chief Executive Kay Hyman confirmed the closure of the pool on February 2, with clinical hydrotherapy services for Nepean Hospital physiotherapy patients relocating from Lemongrove to another facility in Kingswood, opposite Nepean Hospital.
"The Lemongrove hydrotherapy pool, which opened in 1988, has structural and mechanical issues which make it untenable to repair," she said.
"The Local Health District commissioned an assessment of the pool which found that the cost to bring the pool up to current Australian standards and repair failing mechanical components, will cost in excess of $2.1 million.
"To help people who attend the pool and are not part of a clinical program, we are providing them with 12 vouchers to other pools in the local area that are suitable for hydrotherapy services."
These include Dive in Swimming Academy in Penrith, World of Swimming in Penrith and Ripples Hydrotherapy Centre in St Marys.
Each location has been assessed and chosen because their heating and access is similar to the Lemongrove pool. But Mr Innocent said it's a "complete farce" to claim they're suitable for hydrotherapy.
"They are nowhere near deep enough, there is no equipment there at these pools which is essential, so that's half the exercises gone," he said.
Mr Innocent claims he contacted the two pools in Penrith to ask about their hydrotherapy services, with one even telling him "don't bother".
Emily Newton is the Weekender's police and political reporter. Emily is also the Weekender's Senior Journalist.