With the festive season and summer well underway, pet owners are being encouraged to keep a closer eye on their furry family members to ensure that everyone stays happy and safe these howl-idays.
From chewable Christmas decorations, scorching footpaths and loud fireworks, there are plenty of dangerous hazards pets can be exposed to during the festive period that can negatively impact their health.
Local pet owner and Manager of Petbarn Penrith, Emily Dewhurst, said that it's important for pet owners to pay extra attention to their pets during the silly season.
"There are quite a lot of things that they can get their little paws on or teeth into, such as your Christmas decorations and even the food that we have over the Christmas period that isn't actually very good for them," she said.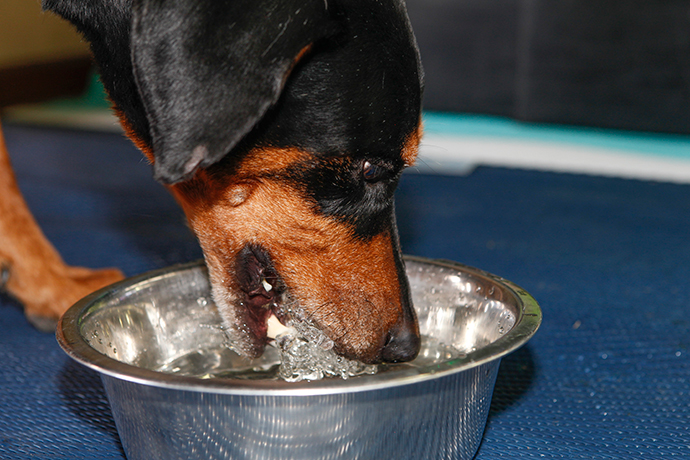 But the hazards don't stop there as the celebrations and fireworks from New Year's Eve can cause a lot of stress and anxiety for animals.
Ms Dewhurst's older dog, Hamish, is one of the many dogs who suffer from anxiety during this time, but Ms Dewhurst said there are ways you can help elevate the stress.
"There are products that you can buy like the thunder shirt, which I gave my dog, or you can get some tranquil tables, which are really good for the dog's emotional balance if they are quite anxious," she said.
And with Penrith already experiencing the heat this week, pet owners are also being encouraged to plan ahead and be mindful of the heat when going for walks or car trips during the warmer months.
If you notice that your pet is showing signs of heat stress or food poisoning, then it's important you contact your local vet immediately for advice.
Lauren Suttie is the Weekender's General & Community News journalist.