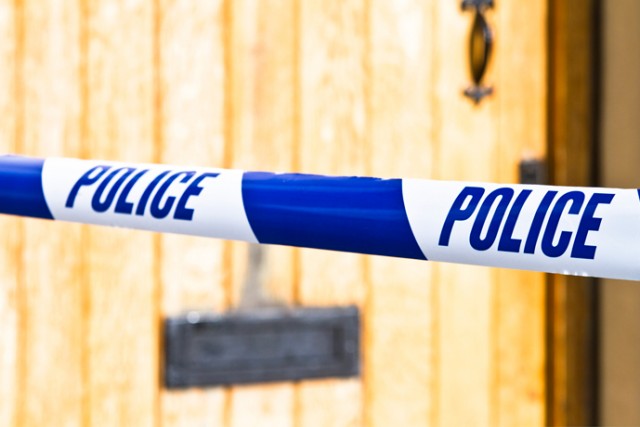 A 26-year-old man from Cranebrook has been arrested and charged with assault after he was not satisfied with his fast food order.
At 11.50am on Friday, December 8, it is alleged the 26-year-old attended a fast food outlet in Werrington, drove through the drive-thru and made an order.
It is alleged he was unhappy with the order and has again gone through the drive-thru, made a complaint and was given his order again.
Once again, the man was unhappy.
The man then allegedly went into the store, walked behind the counter and through the kitchen area to a 22-year-old male employee.
He grabbed the employee around the neck and pushed him backwards, causing him to fall to the ground.
The employee got to his feet and began to walk away from the man, who then allegedly began following the employee, punching him numerous times to the rear of the head.
A second employee, a 22-year-old female, has intervened and told the male to leave. He then allegedly pushed the female employee in the face and she fell to the floor.
Police were called, and the man was identified and charged with two counts of 'common assault'.
Emily Newton is the Weekender's police and political reporter. Emily is also the Weekender's Senior Journalist.