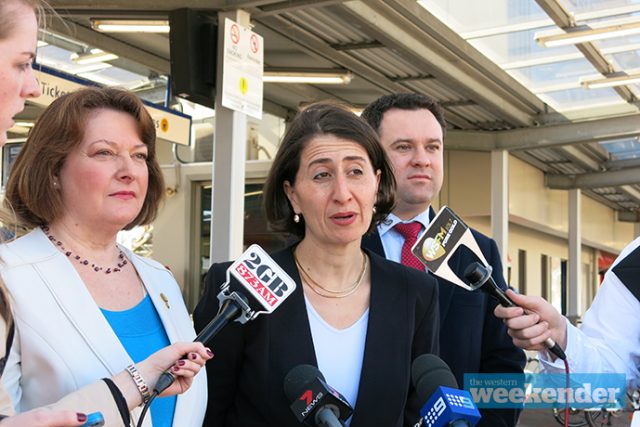 Under-fire NSW Transport Minister Andrew Constance has urged commuters to be patient as the controversial new train timetable commences operation.
The new timetable began today but the real test is tomorrow's morning and afternoon peak where new arrangements will be tested.
Mr Constance and NSW Premier Gladys Berejiklian held a press conference today, trying to talk up the new timetable despite making the journey longer almost universally for all commuters.
"Customers need to be prepared for these massive changes. It is the biggest single change we have ever experienced and it's taken a mammoth effort behind the scenes to get to this point," Mr Constance said.
"We'll be watching the roll out closely, both in control centres and on the ground, monitoring each service on the public transport network. Big changes like these typically take a few weeks to bed in, so our priority now is to keep everyone moving safely while helping customers to get used to the new timetable.
"To help with the transition, we have around 400 staff in pink shirts out and about at key locations across the network to help customers get to where they need to go and that's in addition to our hundreds of front line staff who are also available to help customers."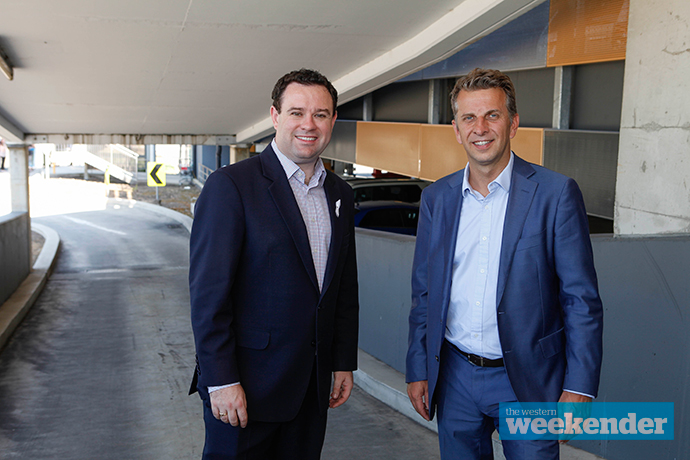 Commuters travelling to Redfern tomorrow from Penrith will have to change trains, despite not having to under the previous timetable and despite Redfern's growth as an employment and education hub.
Train trips will be slower all-round in the morning and afternoon peak for western Sydney commuters.
"As of today, customers will benefit from more than 1,500 extra weekly train services, almost 7,000 new weekly bus services and more than 140 new weekly ferry services – the biggest single increase in Sydney's history," Ms Berejiklian said.
"We have prioritised public transport investment with more than $1.5 billon going into the rail network and have purchased more trains, buses and ferries."
The Government is claiming there is a 22 per cent service uplift at Penrith Station, but it's hard to find any commuters who are happy with the new timetable.
There are fears chaos could loom across the network when the new timetable faces its biggest test tomorrow.
Meanwhile, the Government could be facing more criticism from commuters with the upgrade to Penrith Station not being warmly received by locals.
Many say they were hoping escalators would be part of such a major upgrade, while others have suggested access is more difficult than it was previously.
Work continues at the station with the upgrade not completely finished.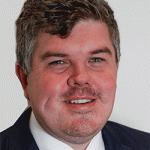 Troy Dodds is the Weekender's Managing Editor and Senior Writer. He has more than 15 years experience as a journalist, working with some of Australia's leading media organisations.