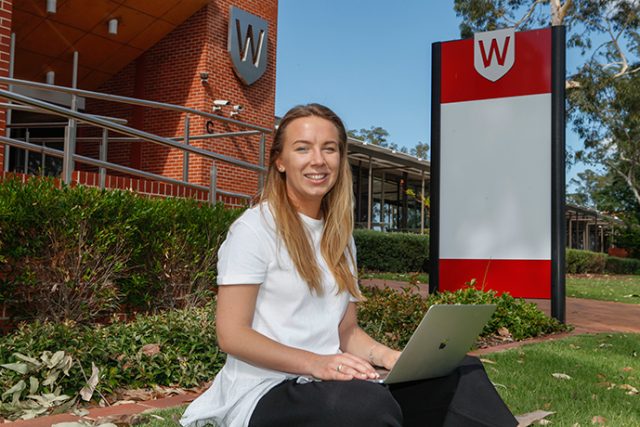 Llandilo local and Western Sydney University law student Marija Yelavich has taken home a top honour after being announced as the Law Student of the Year at the coveted Lawyers Weekly 2017 Women in Law Awards in Melbourne.
Spending her time as a publisher, mentor and community advocate, Ms Yelavich has always held a desire to help others.
"I really wanted to see a change in the community and I thought law was the way to do that," she said.
The 22-year-old former Xavier College student is a member of the university's The Academy program, with one year left studying a Bachelor of Laws/International Studies (International Relations) with Bachelor of Critical Thinking and Leadership.
When she was announced the winner Ms Yelavich was stunned, but today is overwhelmed with pride in seeing not only herself, but the university recognised.
"It's definitely a beautiful feeling, half of it is relief because it has been such a long hard road, and the other half is excitement knowing that if I keep going it will be well received," she said.
"We have some great people at Western Sydney University.
"I think this award shows that we're moving beyond being from Penrith, all those stigmas, it's definitely a good thing."
The first in her family to go to university, Ms Yelavich said the key to her hard work has been "deep breaths and taking it one step at a time".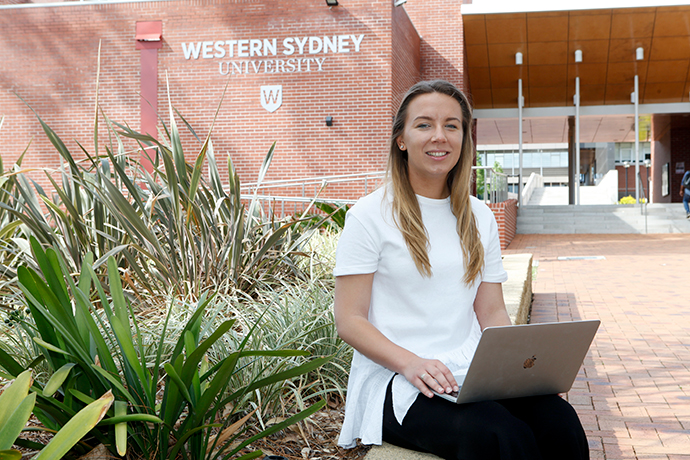 Looking to the future, she already has hopes of putting effort into working with the local community.
"I'm really open to community mentoring. I really want to give back to the people of Penrith," she said.
"I'm hoping to start a project that better engages with schools here in Penrith."
Professor Steven Freeland, Dean of the School of Law, congratulated Ms Yelavich on her achievement.
"Marija has been recognised for her contributions to the legal profession and the broader community, which are note-worthy and admirable," he said.
"Marija is an outstanding student and a great ambassador for Western Sydney University. She has a bright future ahead of her."
Fellow Western Sydney University student Alex Armstrong-Millar was also a finalist for Law Student of the Year.
Emily Newton is the Weekender's police and political reporter. Emily is also the Weekender's Senior Journalist.