Colourful Penrith identity Roger Cowan – who reigned as Panthers CEO for close to 40 years – has passed away.
It is understood Mr Cowan had been battling ill health in recent years, much of it brought on by a stroke.
He was CEO from 1965 through to 2005, the longest leader in the club's history. He was replaced by Glenn Matthews, who had long regarded Mr Cowan as a mentor.
Mr Cowan oversaw the emergence of Panthers into one of the State's leading Leagues Clubs.
Former Panthers Chairman Barry Walsh once told Fairfax Media: "Icon is an over-used word, but if ever there was an icon in the licensed club industry it is Roger Cowan. He is one of those people who put Penrith on the map."
Walsh was at the Panthers' Merv Cartwright Medal night this evening and expressed his sadness at Mr Cowan's passing.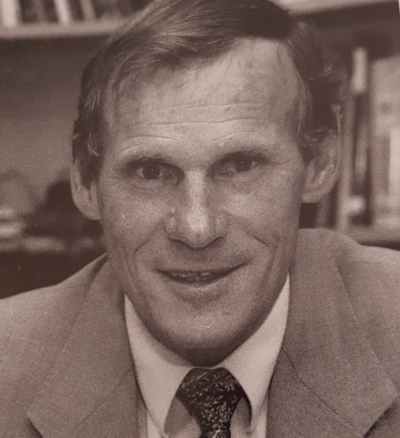 Back in 1965, Mr Cowan originally agreed to take on the role of CEO for three months, despite having a good job as a local school teacher.
Mr Cowan told the club that if he could not turn Panthers into a profitable venture within his three month trial, he would quit.
"I was confident I could do it," Mr Cowan explained in the Panthers Men in Black book.
"Although I'd had no experience, my background was in mathematics and it seemed a matter of going at it logically."
He would stay for the next four decades, taking Panthers to many highs on what was at times a roller coaster ride.
His final years at Panthers were surrounded in controversy with the infamous Temby Inquiry and question marks over the club's involvement with his family company, Phyro Holding. He was cleared of any wrongdoing.
A number of former staff tonight paid tribute to Mr Cowan on social media.
"I had the pleasure to work under Roger's reign from 1988. They were the best days and it was a pleasure working there. A man with an amazing vision. RIP Roger you were a great man and a great boss," said Cheryl D'agostino.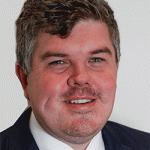 Troy Dodds is the Weekender's Managing Editor and Senior Writer. He has more than 15 years experience as a journalist, working with some of Australia's leading media organisations.