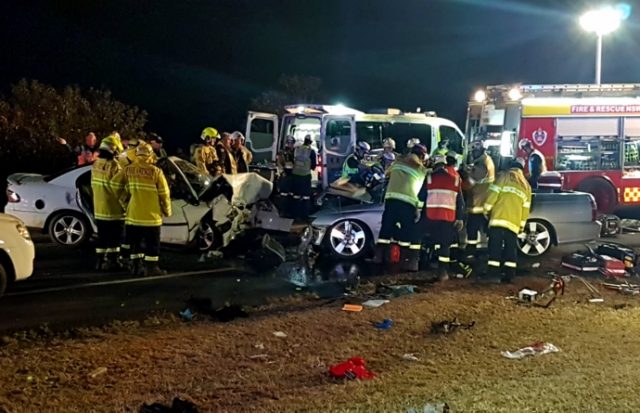 The woman left with serious injuries after a horror car crash in Werrington last week is facing a "long road to recovery".
Danielle Oldfield, a nurse at Nepean Hospital, was trapped in the wreckage of her car for about an hour before being taken to Westmead Hospital with critical injuries after the crash last Thursday.
On Tuesday she took to social media to thank the community for its support.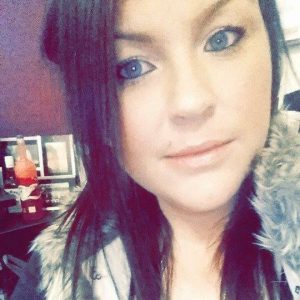 "I have a lot of injuries and a really long road to recovery but I'll get there slowly," she posted on the Penrith Baseball Member Forum.
"Thanks everyone for all the love and support, it's overwhelming."
Westmead Hospital staff have confirmed that the 27-year-old is currently in a stable condition.
Ms Oldfield's brother, 16-year-old Billy, was in the car with her and was also taken to Westmead Hospital where he's reported to be in a stable condition.
Emergency services were called to Dunheved Road at Werrington about 7.35pm last Thursday, after a Holden Commodore sedan and a Holden Commodore utility collided head-on.
There were four passengers in the sedan that collided with Ms Oldfield's ute, aged between 14 and 18-years-old, with a 14-year-old behind the wheel.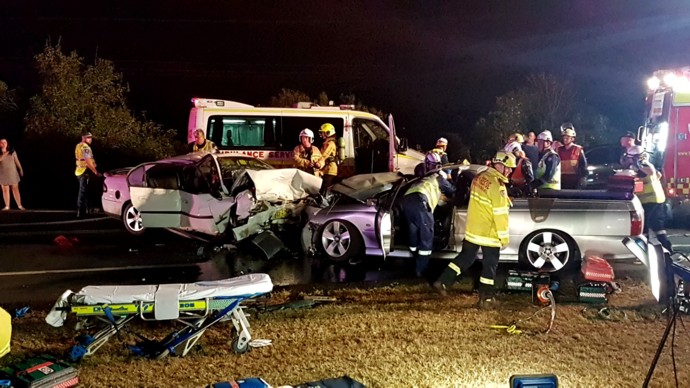 "The driver of the sedan, a 14-year-old boy from Bidwill, was taken to The Children's Hospital at Westmead with serious abdominal injuries and fractures," a police statement said.
"A 14-year-old boy, from Blackett, and a 16-year-old boy, from Hassall Grove, escaped with minor injuries and were also taken to The Children's Hospital.
"A back-seat passenger in the sedan, an 18-year-old man from Mt Druitt, was taken to Westmead Hospital with leg injuries."
Detective Inspector Katie Orr from the Metropolitan Crash Investigation Unit said that investigations are ongoing.
"Police are appealing for anyone who was in the area at the time, anyone who has dash cam footage to come forward and contact Crime Stoppers," she said.
"That's very alarming when you're 14 and behind the wheel. It appears they've crossed onto the incorrect side of the road. It's still very early on in the investigation."
Detective Inspector Orr said Ms Oldfield and her brother "were in the wrong place at the wrong time".
"They were driving within their lane," she confirmed.
Emily Newton is the Weekender's police and political reporter. Emily is also the Weekender's Senior Journalist.