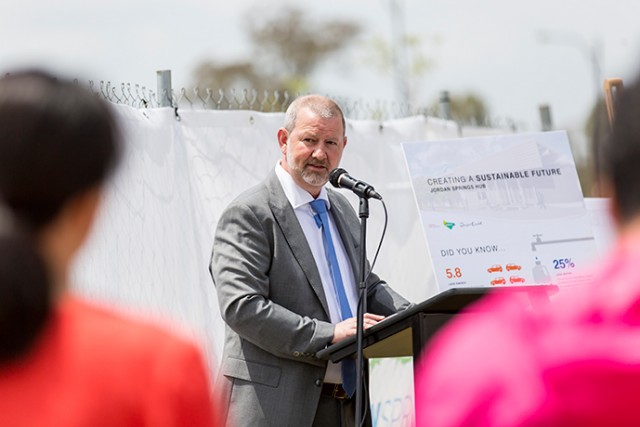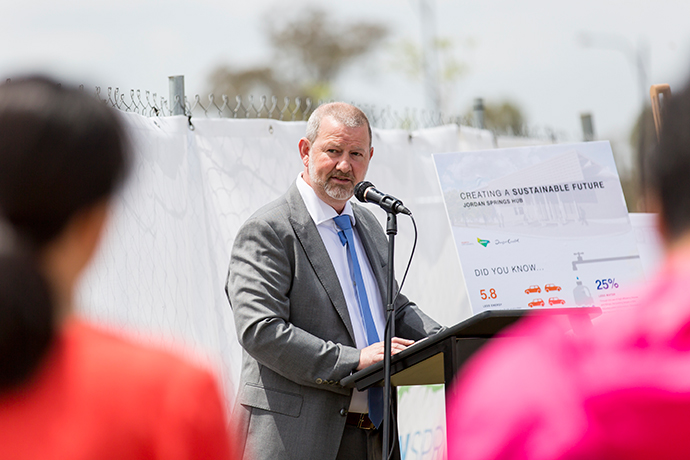 Penrith Council will host a business breakfast at the Penrith Civic Centre on Tuesday morning, to launch the new Nepean Jobs For All Project.
A joint initiative of Blue Mountains, Hawkesbury and Penrith City Councils with funding through the National Disability Insurance Scheme (NDIS), this awareness and capacity building project encourages businesses to employ people with a disability.
The project will highlight the real benefits that employing people with a disability can bring, and address some common myths and stereotypes.
Penrith Mayor John Thain said that as a parent of a disabled child, he is especially pleased to be a project champion for this most worthwhile initiative.
"For those who experience some form of disability, meaningful employment not only contributes to their economic security, independence and social interaction, it also improves their mental health and other life opportunities," Cr Thain said.
Employment of people with disability is not just good for the person with disability, it also makes good business sense.
Employers can often access wage subsidies, equipment modification schemes and other forms of support to employ people with disability.
"It's good to know something is being done to address the anomaly that Australians with disability are more likely to be unemployed compared to those without disability," Cr Thain said.
"Educating employers that employing people with a disability can actually benefit their organisation and cost them no more than employing people without disability is a step in the right direction."
Employers who attend the breakfast will be offered training and resources as well as professional networking with business leaders across the region.
Similar events will be held in Windsor on Wednesday, October 18 and Katoomba on Thursday, October 26.
For more information on this project or the breakfast events contact Claire Galvin on 4732 8081.