As the well-known saying goes 'good things come in threes', and this talented 12-year-old is living proof that three is not necessarily a crowd.
Glenmore Park tween Maddison Krahe is currently in the midst of a very rare feat. Not only is the Year 7 Caroline Chisholm College student partaking in three different sports at the same time, but she's also reached representative level in each and every one of them.
Next month Maddison will represent Penrith City at the Softball NSW State Cup, while in February she'll travel to Port Macquarie to represent Penrith at the NSW Touch Junior State Cup.
In July next year, Maddison will also make Penrith proud at the Netball NSW State Age Championships.
Speaking with the Weekender, Maddison said she wouldn't be able to juggle so many training sessions and games without the help of her parents and school.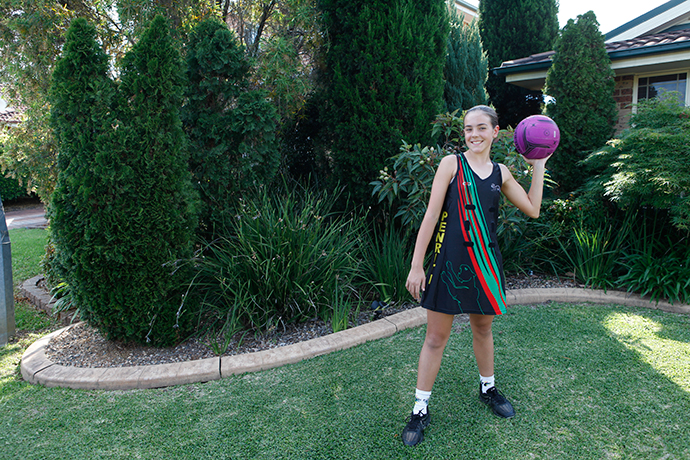 "I'm so grateful that my parents allow me to do so many different sports, without their support and encouragement I wouldn't be able to do what I do today," she said.
"Also my school helps me juggle everything too, which is very helpful.
"Sometimes days are harder than others when it comes to juggling sport with homework. Some days I have sport really early after school, so I can't do my homework until after I get home."
While life can sometimes get really hectic for Maddison, she wouldn't swap her schedule with anyone – embracing the challenges to make herself even better.
"I love competing, I love being active and I also love meeting new people," Maddison said.
"I've made a lot of friends playing sport and I'm always so happy and very grateful when I make these rep teams."
But it's taken a lot of hard work and dedication for Maddison to get to where she is today.
To keep her fit, healthy and ready for the next challenge, Maddison is a very strong swimmer and even competed in last year's Nepean Triathlon – finishing in the top 10 for the juniors. She also keeps a close eye on what she's putting into her body.
"I mainly eat chicken for protein and have some salads also," she said.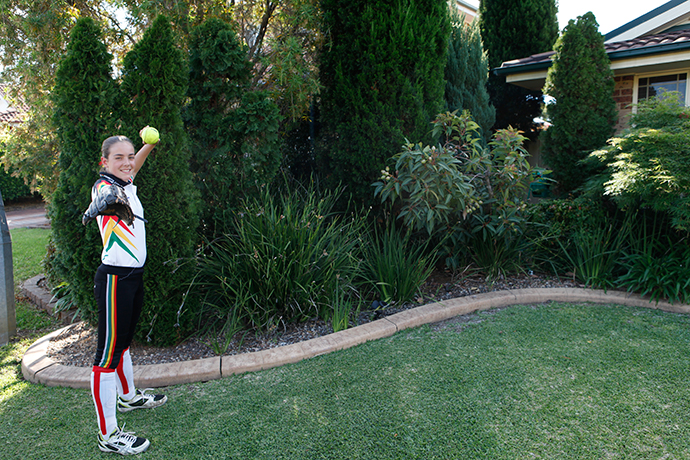 As for the one sport she would like to have a good crack at next?
"Maybe soccer," Maddison said.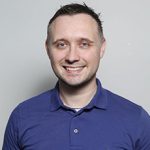 Nathan Taylor is the Weekender's Deputy Editor and Senior Sports Writer. He also compiles the weekly Chatter on the Box TV column. Nathan is an award-winning journalist, who has worked at the Weekender for nearly a decade.