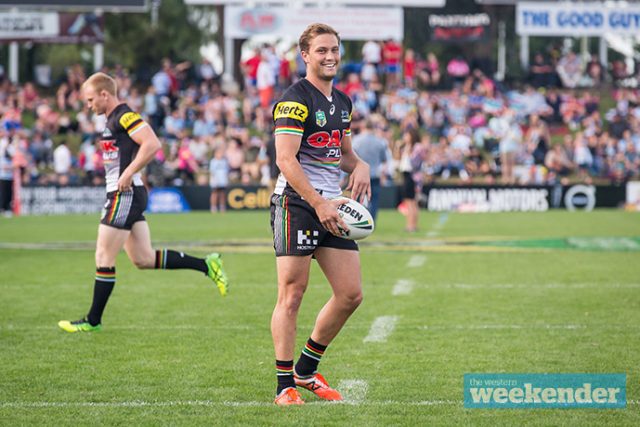 Penrith captain Matt Moylan's future at the club is in serious doubt with a meeting to be held tomorrow morning that could result in the 26-year-old's shock departure from the club.
And in what could be an ominous sign for the meeting's outcome, Moylan will be with Penrith officials at the club's Mulgoa Road HQ while the NRL's Finals Launch is happening at ANZ Stadium in Homebush.
It's understood Penrith will send Peter Wallace in Moylan's place to the launch. The NRL has promised "star players" rather than captains at the 9.15am media event.
Reports emerged on Friday that Moylan was potentially unhappy at Penrith and was attracting the interest of rival clubs.
The Weekender understands that while Moylan may be disenchanted with the Panthers, the club is equally concerned about their star fullback turned five-eighth.
It is understood Moylan is now at long odds to be at Penrith in 2018.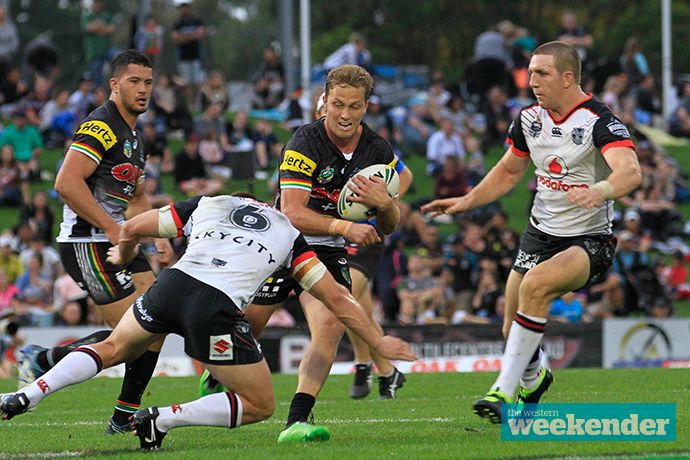 The Weekender understands a number of Penrith's concerns relate to discipline. Moylan has struggled to fit in with Anthony Griffin's tough love approach and is quickly losing the respect of the playing group, sources say.
Moylan was dropped from first grade earlier this year for breaching team protocol during an away match to Melbourne.
The latest stunning development in Moylan's career is a major distraction for Penrith as they head into the Finals next week. Moylan has missed the last two weeks through injury but was expected to return against either Cronulla or Manly next week.
Tomorrow's meeting will involve Moylan, his manager, CEO Brian Fletcher, head coach Anthony Griffin and rugby league GM Phil Gould, the Weekender understands.
League expert and commentator Peter Peters said there was a feeling in NRL circles that Moylan would be leaving the club.
"Who would have believed at the start of the year – after he signed a new deal – that he's ready to leave?" Peters told Sky Sports Radio.
"And the club appear willing to let him go. There was no side-stepping by the people I spoke to.
"They are quite happy to go with Dylan Edwards at fullback and Tyrone May at five-eighth long-term."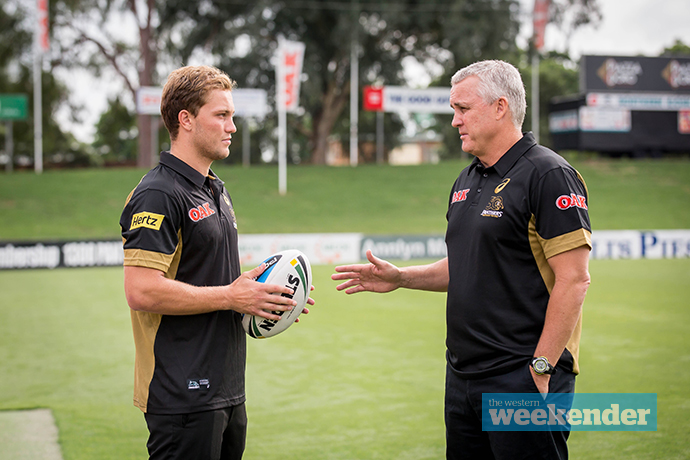 Panthers coach Anthony Griffin was pressed on Moylan's future following his side's loss to Manly last night, but wasn't keen to open the conversation.
"I'm not going to make a comment on that. Those comments… didn't come from us so we won't be commenting on that," he said.
"I won't be commenting on what's been in the media. We'll deal with that in house."
Moylan has a long-term contract with Penrith but would have several offers on the table if he became available in 2018.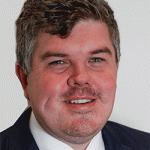 Troy Dodds is the Weekender's Managing Editor and Senior Writer. He has more than 15 years experience as a journalist, working with some of Australia's leading media organisations.