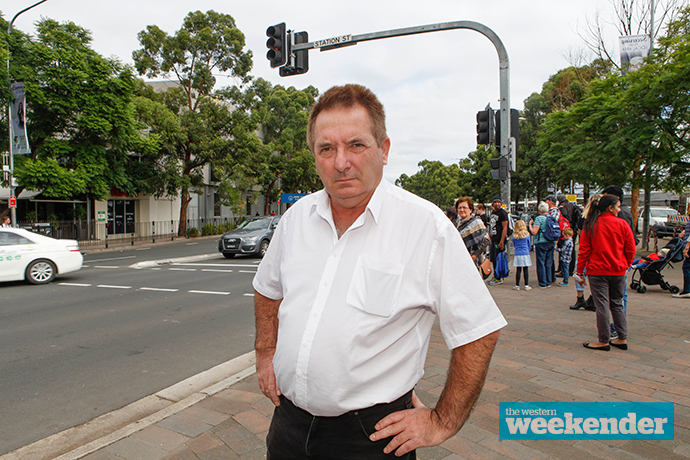 Fortnightly rubbish collection is set to continue as Penrith remains a leader in domestic waste practice.
While Councillor Marcus Cornish was dissatisfied with the current fortnightly rubbish collection, he was alone in his view at Monday's Policy Review Committee Meeting.
Councillor Kevin Crameri said locals have it "as good as we can possibly get" with comparatively inexpensive collection rates.
He said going weekly for the red bin collection would result in a huge cost burden on locals.
"If we go back to a weekly service, everybody would be paying almost double," he said.
"If you want an extra service, you pay for it," Councillor Greg Davies added.
Of residents surveyed recently, the majority said they were satisfied with the current rubbish service.
Council is committed to achieving a 70 per cent diversion of waste from landfill by 2021.
Emily Newton is the Weekender's police and political reporter. Emily is also the Weekender's Senior Journalist.