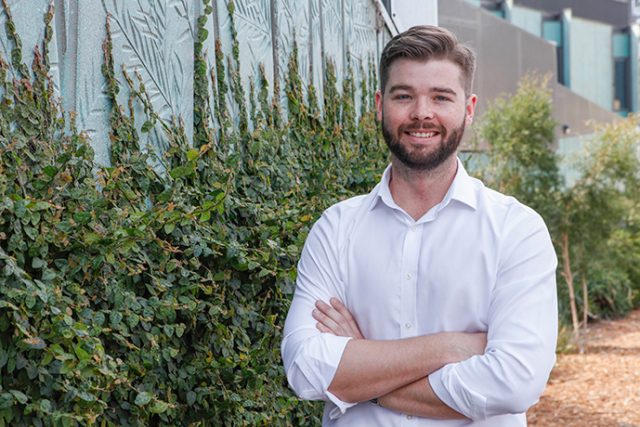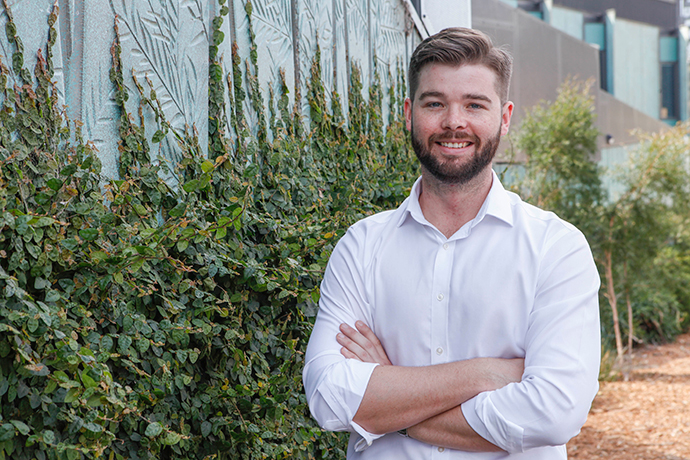 With land in the city centre going unused, Councillor Aaron Duke believes that a second university for Penrith will see our region thrive.
During Monday night's Council meeting, Cr Duke called for a report to look into the viability of a second university in Penrith.
"In order to meet the demands of this changing economy, we need to prepare," Cr Duke told Council.
As the region continues to expand in population, Western Sydney University is currently the only predominant university in the area.
"We are a growing region, and in particular we are a growing area of young people," he explained to the Weekender.
"There is one major university in the greater west, but when you compare that to the amount in the inner city… that doesn't match up."
Cr Duke said another university would also provide more diverse options, keeping students in the local area.
"I know for me, when I went to university because of the course I wanted to do and what I studied, you have to go into the city," he said.
"But why can't we have more options closer to home for people when now, and in the next decade, we're going to see huge population developments in the greater west."
Citing Western Sydney Airport and the transformation it will bring the region as one example, the area is expecting rapid change as new employment opportunities come to western Sydney.
"We need to make sure that people have the right skills and part of that, I think, is access to tertiary education," he said.
"For young people as well, you have to work as well as study, so minimising the burden of the commute will be something that is much appreciated by young people.
"It's about access and about equality of opportunity.
"It's about the future of Penrith."
While still praising Western Sydney University as a fine university in the area, his call for a report looking into another university on Monday night was supported by Council with Cr Ross Fowler and Cr John Thain vocal in their agreement.
"I wholeheartedly support the direction," Cr Fowler said.
"We need to look at how we, as a city, can attract other universities."
A report will come back to Councillors in the near future.
Emily Newton is the Weekender's police and political reporter. Emily is also the Weekender's Senior Journalist.