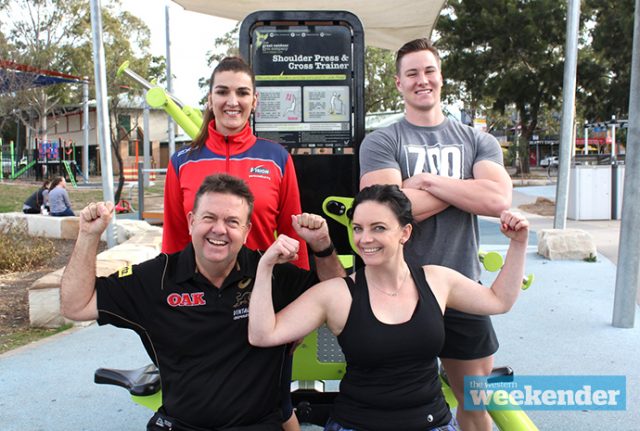 Federal Member for Lindsay Emma Husar and radio icon Wayne Willmington are going head to head in a fitness challenge.
The pair aim to lead by example and encourage the local community to get active by using a friend or colleague to help encourage them along the way.
"It doesn't actually matter where you're starting from," Ms Husar said.
"We're all going to start from different points and different positions, but the most important thing is that you start somewhere."
Mr Willmington said now that he's in his 50s, he is thinking more about his long-term health.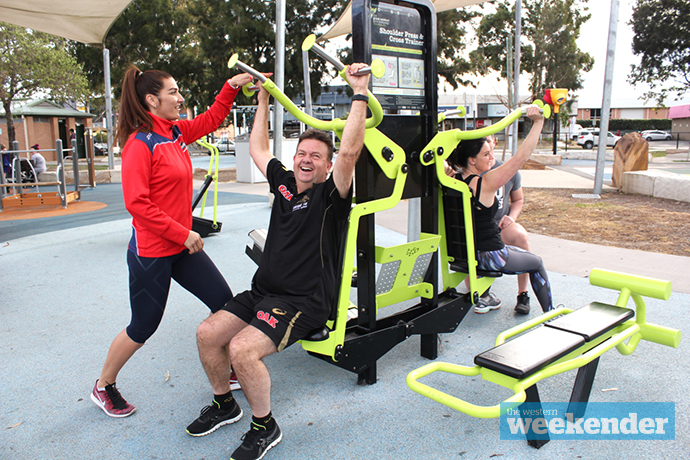 "I've recently lost my mum and all of a sudden you have a think about your life and where you want to be," he said.
"And I want to live a lot longer, I want to be fit and healthy."
The pair hope to see a "traffic jam of people" in Jamison Park making use of the free equipment available for locals to use.
"I know Emma is going to push me hard and I can't back out now," Mr Willmington said.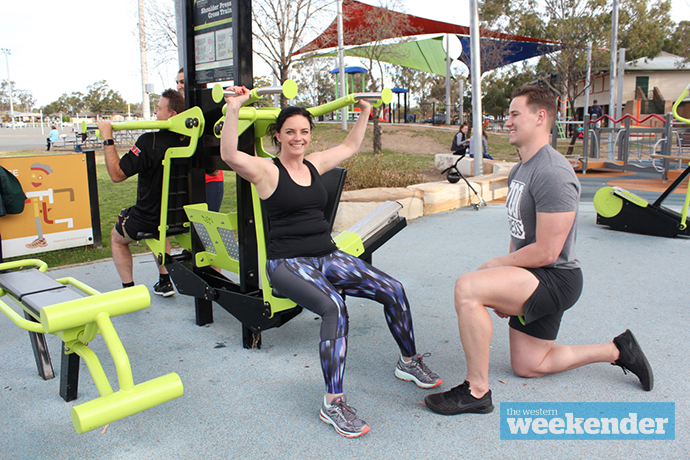 Emily Newton is the Weekender's police and political reporter. Emily is also the Weekender's Senior Journalist.