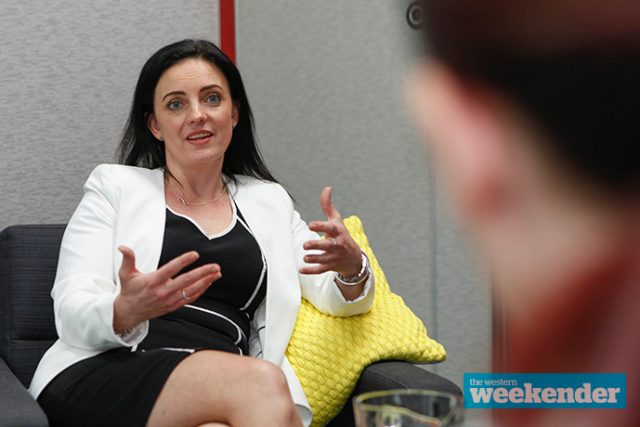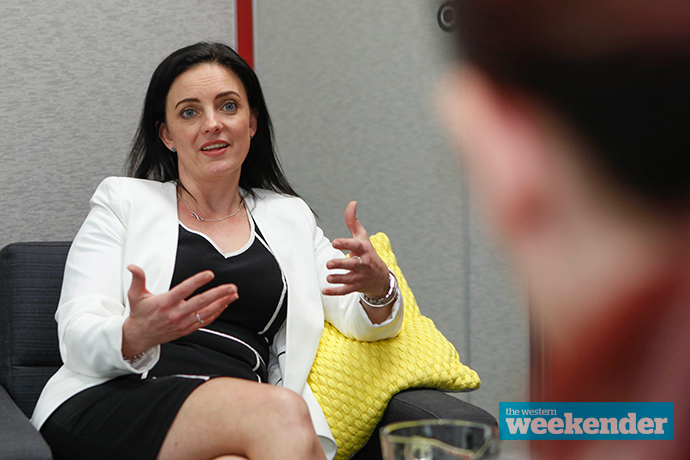 In the 12 months since Labor's Emma Husar defeated Fiona Scott to claim the Federal seat of Lindsay, she has fought hard for what she believes in.
It's easy to forget that this newcomer, who has twice made international headlines, was expected to lose the election.
"It took a long time for me to go, 'oh, I actually won'," Ms Husar said.
"There was this expectation that I wasn't going to win, and I just had to keep punching through.
"The best challenge is to tell me I can't do something, and then you can watch me do it a thousand times better than you thought I could."
Ms Husar admits a number of community members have admitted they've been pleasantly surprised by her performance over the last 12 months.
"I'm not sure what they thought they we're going to get," she laughed.
"I expected by now to have someone tap me on the shoulder and say, 'I didn't vote for you, I think you're garbage', but that hasn't happened."
A single mum of three kids, Ms Husar, who has spent her life in western Sydney, was surprised with the influence that came with being in Parliament.
"Speaking on the floor of Parliament has enormous power that I underestimated," she said.
She struggles to put into words how she feels about speaking on issues that resonate with people not only in the local community, but around the world.
The first time Ms Husar made global waves was on White Ribbon Day, November 23 last year, when she shared her experience of domestic violence as the House of Representatives came to an emotional standstill.
The second was more recently, when on June 22 Ms Husar demanded Senator Pauline Hanson apologise to "every single autistic child" after she suggested they were holding other students back.
Shortly after the incident, Ms Husar ran into the Senator at an event and the catch-up "didn't go so well" and left her feeling "even more deflated".
"She kept trying to make excuses or tell me I didn't read it or watch it," Ms Husar said.
"I did both, a couple of times actually because I wasn't quite sure I heard it right the first time."
Ms Husar's video response has over three million views online, and has been watched as much as former Prime Minister Julia Gillard's famous misogyny speech.
When asked about what she wants to achieve for Lindsay looking to the future, Ms Husar says it's a long list.
"I'd have to stay in the job for about 20 years to get through them all," she laughed.
While her passions of education, health and disability remain, Ms Husar is concerned about being prepared for the unprecedented growth of western Sydney.
"Our jobs deficit is one job for every 200 people that live here," she said.
Ms Husar said this moves money out of our local economy as people must commute to the city for work, while creating a new set of lifestyle challenges.
The time spent travelling to and from work means people have less time to exercise, eat fresh and healthy dinners and get enough rest to wake up and begin the work cycle again, she says.
"If we have some investment in local jobs, some of those other mitigating factors around lifestyle diseases will be like a domino effect," she said.
"We can take some pressure off our health system if people live and work locally.
"That then flows on to our kids and how much time parents have to help with homework or take their kids to sport."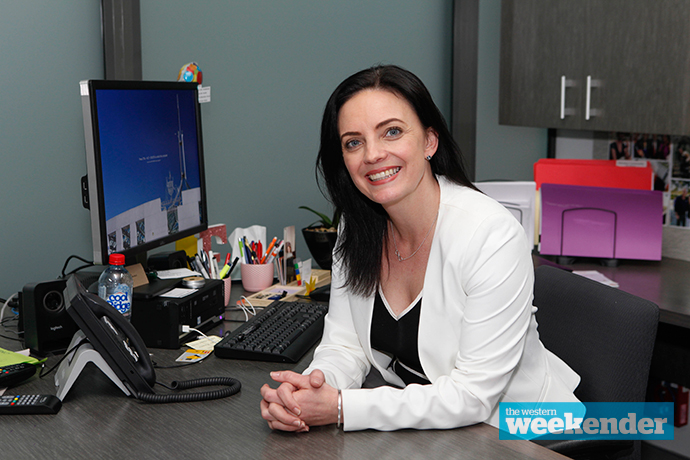 The biggest surprise for Ms Husar in becoming a politician is not finding a work-life balance like one might expect, but rather attending Parliament Question Time.
"It's the most unproductive hour and 10 minutes of my day, four times a week, 18 weeks of the year," she said.
A year in and Ms Husar is certain about one thing – she will never stop fighting for Lindsay.
Emily Newton is the Weekender's police and political reporter. Emily is also the Weekender's Senior Journalist.