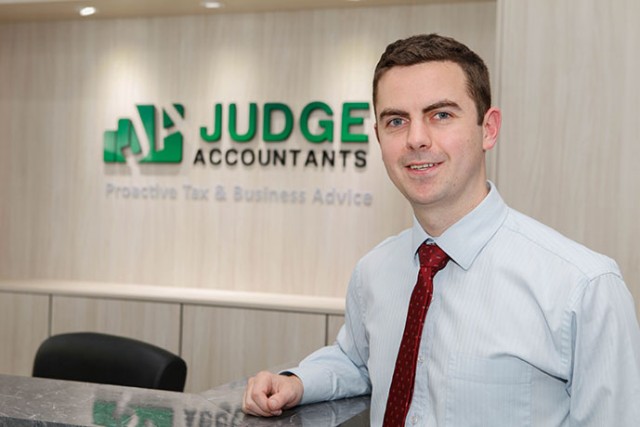 Tomorrow (Saturday, July 1) a new financial year begins, and most of us will begin the arduous task of filing our taxes, and starting another 12 months of squirrelling away receipts.
Director of Judge Accountants, Barclay Judge, has over 14 years of accounting experience and says that planning is key to getting the most out of tax time.
"The main thing for individuals that I find is keeping good records and receipts," Mr Judge said.
"It's amazing how many expenses might be at Officeworks, Kikki K or Typo that people would spend naturally through the year."
He said that small businesses have many opportunities to make the most out of tax time, reminding them that the corporate tax rate has been reduced from 28.5 to 27.5 per cent for the 2016-17 income year for small business entities.
"It's really important for businesses to be thinking about what assets they have purchased," Mr Judge said.
"If they've purchased new equipment for a cafe or machinery, or even motor vehicles that are under $20,000 businesses can write that off for tax purposes."
As the nature of work is changing and more people work from home, Mr Judge said you can claim 45 cents for every hour you work from home.
"It's just a claim that covers the electricity and those sorts of things, it's not a huge deduction but it's amazing how much it adds up over the year," he said.
With dozens of possibilities for claims, Mr Judge's best piece of advice for small businesses or people wanting to get the most out of their tax return is simple.
"See your accountant," he laughed.
"Most people need to lodge their tax returns by October 31, but if they want to use a tax agent, they generally get an extension until May the following year.
"But, you need to see a tax agent before October 31 to get your name on a tax agent's list."
Many of us will get in early. The Australian Tax Office said 2.8 million people lodged their tax return in July last year, which is 22 per cent of all tax returns.
Emily Newton is the Weekender's police and political reporter. Emily is also the Weekender's Senior Journalist.