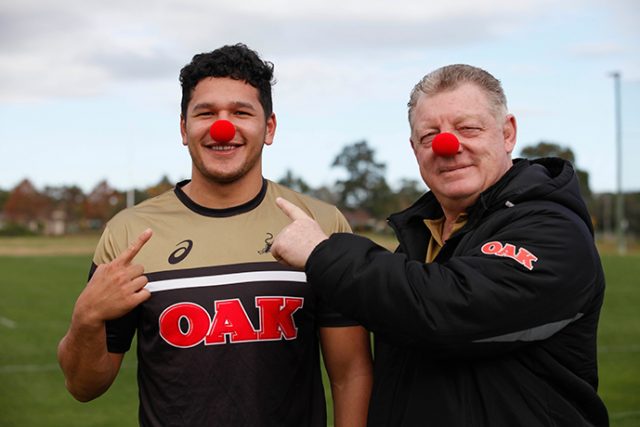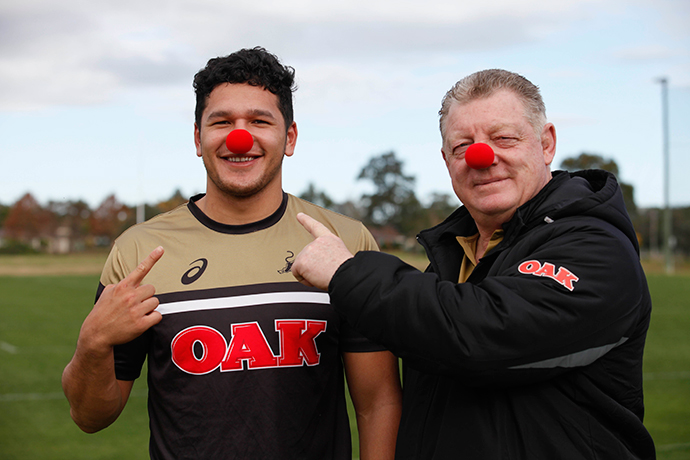 More than 3000 Australian families experience the sudden and unexpected death of a baby or child every year.
Red Nose is fighting for a future where no child dies suddenly and unexpectedly during pregnancy, infancy or in childhood.
Yvonne Amos, from Red Nose, said this Red Nose Day on Friday, June 30, the organisation is relying on the generosity of the community to help save the lives of babies and children.
"Red Nose Day is our annual fundraising event, it's the one time nationally we go out with our messages, encouraging people to buy a red nose," Ms Amos said.
"Funds raised go towards safe sleeping education, help with bereavement support for families that have lost someone, and research into Sudden Infant Death Syndrome."
Red Nose Day is fundamental in highlighting the devastating reality as each day nine children die suddenly through sudden unexpected death in infancy.
"There's still no known cause of Sudden Infant Death Syndrome," Ms Amos said.
"Families are passionate about our cause because we provide information about reducing the risk."
Money raised from the day goes to a range of services to help families, including counselling services, additional research and education programs.
Ms Amos is calling for support as the trauma of losing a child changes the whole community.
"There are about 60 people impacted by the death of one child," she said.
"You're really supporting Australian families at one of the most devastating times of their lives.
"Grief is universal but the journey is individual, so every person will face the situation in a slightly different way that is comfortable for them."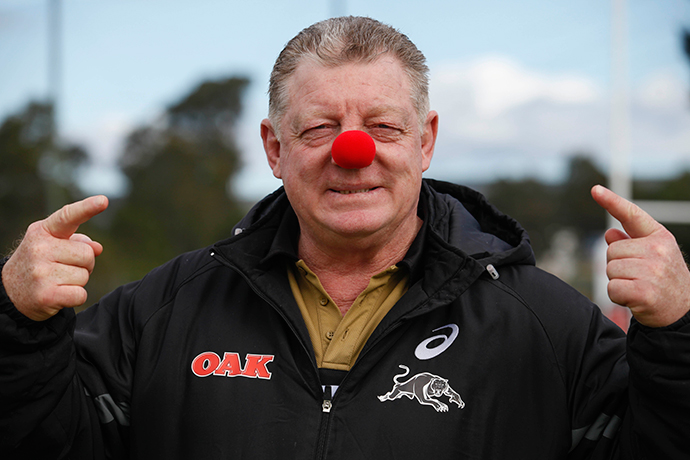 Penrith Panthers boss Phil Gould and his team are throwing their support behind the campaign, helping to shine some light on the traumatic issue.
"It's one of the great awareness programs that we've had in Australia, it's been growing every year and it's a really important subject," Mr Gould said.
Red Nose Day products are available to purchase from Big W, Target and other retailers. Donations can be made at www.rednoseday.com.au.
Emily Newton is the Weekender's police and political reporter. Emily is also the Weekender's Senior Journalist.