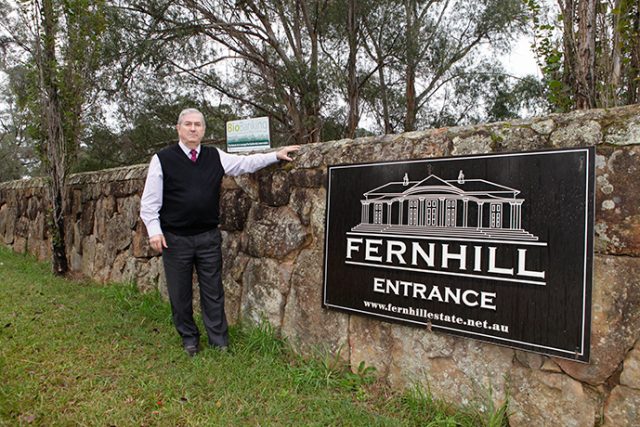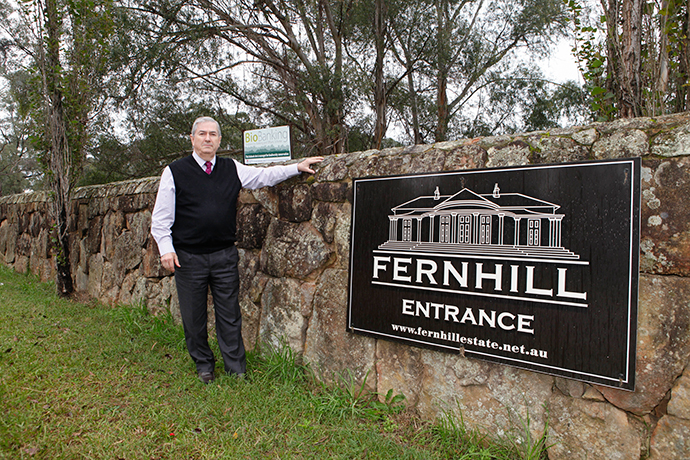 Protection groups have welcomed a Penrith Councillor's probe into the possibility of prohibiting cemeteries within the Mulgoa Valley, amid fears the historic Fernhill site could soon become a depot for the dead.
Councillor Ross Fowler said the significant slice of history was worth fighting for and did not lend itself to a cemetery.
"I think there's a very strong argument to preserve what's there for future generations and keep the beauty of the Mulgoa Valley intact," he said.
In April, Rookwood General Cemeteries Reserve Trust announced it had entered into a due-diligence process to assess the possibility of purchasing the iconic Fernhill Estate.
President of the Mulgoa Valley Landcare Group, Lisa Harrold, said the area has State-wide significance and must be protected by all levels of government.
"The community has again called upon the NSW Government to acquire Fernhill to secure its conservation and heritage future and allow future generations to enjoy the 200-year-old colonial landscapes, which up to now have remained unchanged," she said.
A Rookwood spokeswoman said its objective was to conserve Fernhill, currently legally zoned for cemetery use, while developing a heritage cemetery that will meet the needs of the greater Sydney community for the next 150 years.
"In order to conserve the heritage vistas within the estate, a cemetery on this property would consist of 90 per cent lawn cemetery, with low profile lawn plaques recessed into the ground," she said.
"In regard to the homestead, we plan to restore it to its former state and conserve it for future generations."
She said a cemetery at Fernhill would offer many advantages to the community, including jobs creation, and would eliminate the possibility of sub-divison.
But Ms Harrold argued an "assault" on Fernhill was "unwarranted and unnecessary".
"There is no shortage of cemeteries in the Sydney basin," she said.
"It is my understanding that there is sufficient burial space already DA approved to last for well into the next century."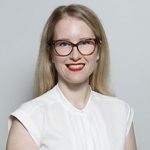 Alena Higgins is the Weekender's Senior News Reporter, primarily covering courts and Council issues.