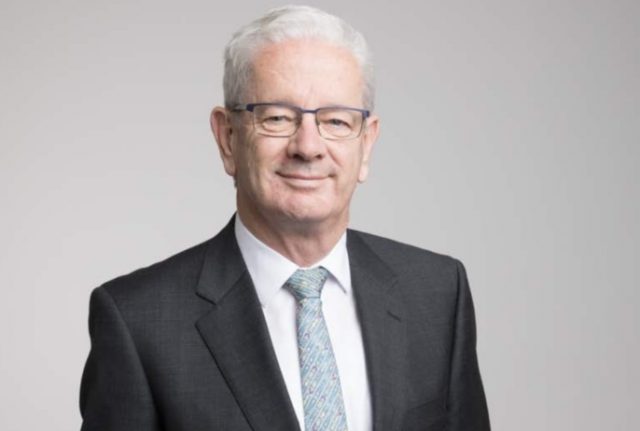 Penrith's Vincent Graham has been honoured with a Member of the Order of Australia, limited to recipients 340 per annum, for his significant contribution to the rail and electricity sectors.
He spoke to the Weekender all the way from Canada where he is currently visiting about the pride he feels in receiving the honour and reflections on his career.
"Railways have always been in my blood," Mr Graham said.
"My father was an electric train driver in Sydney for 30 something years, so it was a great privilege to be Chief Executive Officer."
Mr Graham held the Chief Executive Officer position for numerous companies including Rail Corp NSW, Endeavour Energy Australia and Networks NSW.
While each position has been challenging, he credits his success to the people he worked alongside.
"The calibre of people employed in the public sector over the last 47 years, it's just been so great to work with so many great people," he said.
Born and raised in Penrith, Mr Graham raised his family here and views the award as a family achievement.
"It's a personal award, but I think for me it's more a family award because you work hard, you do your best, but ultimately your family is along for the ride – for the good times, the tough times, everything in these challenging roles," he said.
Despite the pressure of holding high positions where he has been responsible for tens of thousands of employees while going through constant reforms, Mr Graham would do it all again "in a heart-beat".
"It's such a privilege to be able to serve the people of NSW, and in spite of the challenging times, you look back and it's certainly been rewarding," he said.
Emily Newton is the Weekender's police and political reporter. Emily is also the Weekender's Senior Journalist.