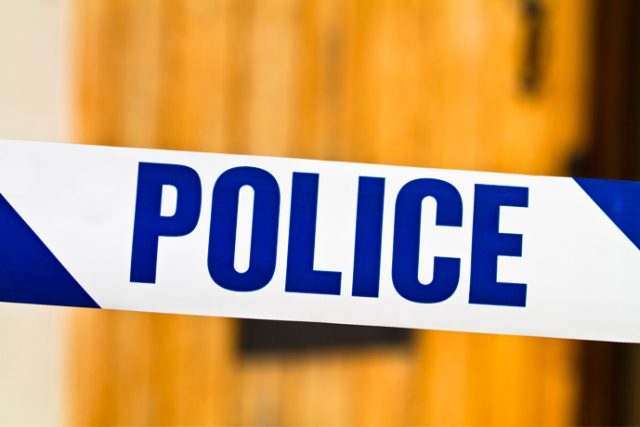 A teenager has been charged after a pursuit during which a pedestrian was injured and a dog was killed.
About 3.50pm yesterday, police from Traffic and Highway Patrol Command attempted to stop an unregistered Subaru Liberty travelling south on Caitlyn Close, Whalan.
The vehicle failed to stop and a pursuit was initiated which travelled through Whalan and into North St Marys.
While travelling on Kurrajong Road, North St Marys, the Subaru Liberty, travelling at excessive speed, struck and killed a 12-year-old Doberman dog, which was being walked across the road by a 56-year-old man.
The man, who was holding the dog's lead at the time, sustained injuries to his right shoulder.
Police immediately terminated the pursuit and rendered assistance.
Following inquiries, a short time later, police attended an address in Lethbridge Street, St Marys, and arrested a 16-year-old boy.
He was charged with 'police pursuit – not stop – drive dangerously'; 'exceed speed over 45km/h'; 'drive speed/manner dangerous'; 'learner unaccompanied'; 'learner not display 'L' plates'; 'drive unregistered motor vehicle'; 'drive uninsured motor vehicle'; and 'display false misleading plates'.
Further charges are expected to be laid after the 56-year-old man's injuries are assessed.
The boy has been refused bail to appear at a Children's Court today.