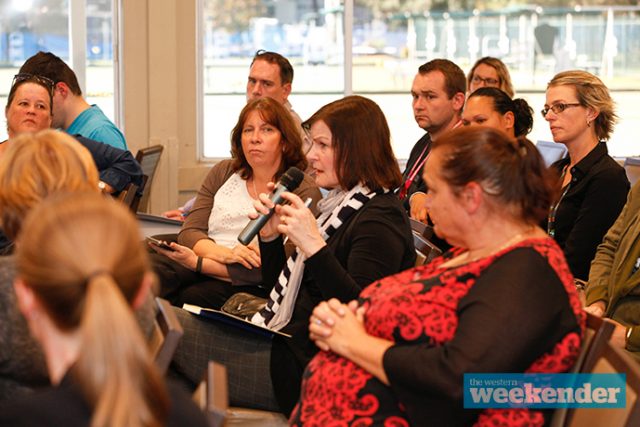 As the roll-out of the National Disability Insurance Scheme (NDIS) continues, a forum hosted by Member for Lindsay Emma Husar on Tuesday has highlighted the dissatisfaction of community members, saying people aren't getting what they need.
Attended by Shadow Minister for Families and Social Services, Jenny Macklin, the forum was filled with over 50 people who shared their experience of the NDIS, the majority of which were negative.
Speaking to the Weekender, Ms Macklin said the forum raised many concerns for the area.
"Some of the concerns, I'm sorry to say, are very basic, and it's really important that people are able to get through on the phone and when they go to the office they need to be able to see people," she said.
"People are very frustrated about their plans being done over the phone, things being rushed, long delays and having to wait too long."
Imploring empathy, Ms Macklin suggested during the forum that flexibility and understanding was needed as some problems have been made because NDIA staff are newly trained and "learning by their mistakes".
But one resident refused to accept this.
"I don't give in to the fact that we need to be understanding because they are new," the resident said.
"If I need my car serviced, I wouldn't take it to a butcher."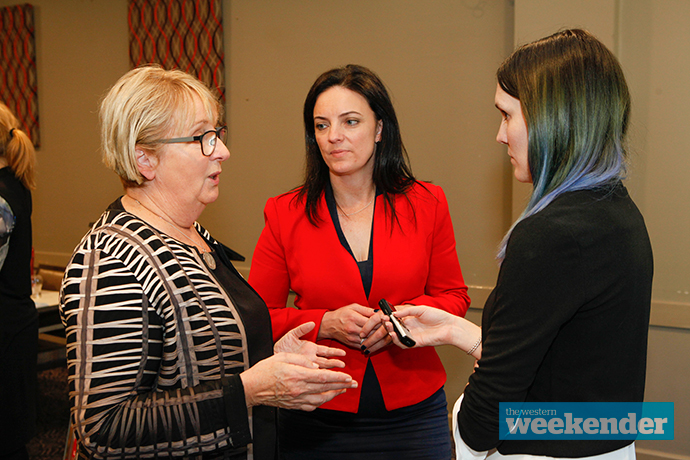 His outburst was met with a chorus of agreement from the audience and nods of understanding from Ms Husar.
Another resident shared their story of NDIA staff making decisions about his lifestyle over the phone, despite not understanding the extent of his disability.
"Someone who doesn't know me, who has never met me, is making these decisions," he said.
"The NDIS is about creating a social change, but we seem to be putting more pressure on people in this change over process."
After numerous recounts of staff not returning calls and residents feeling "stuck," many agreed that the NDIS is too focused on achieving KPIs, disregarding the humanity of the client.
"Western Sydney has been the loser in the NDIS," another resident said.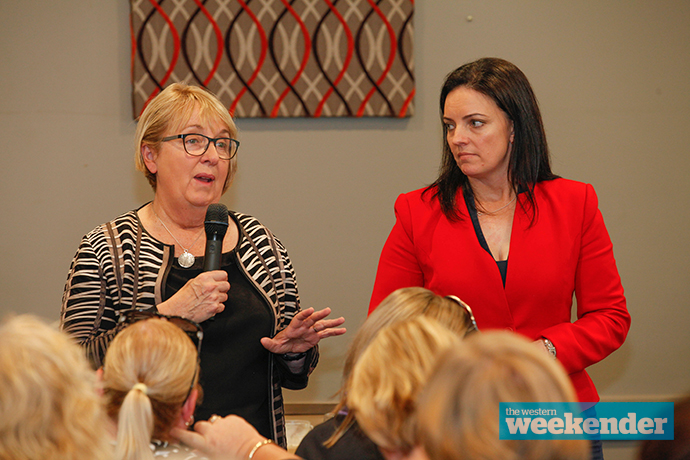 Ms Husar said the NDIS is a once in a generation reform that she is committed to advocating for.
"It's really important that we get the NDIS right. The problems that we are having do need to be addressed," she said.
Emily Newton is the Weekender's police and political reporter. Emily is also the Weekender's Senior Journalist.