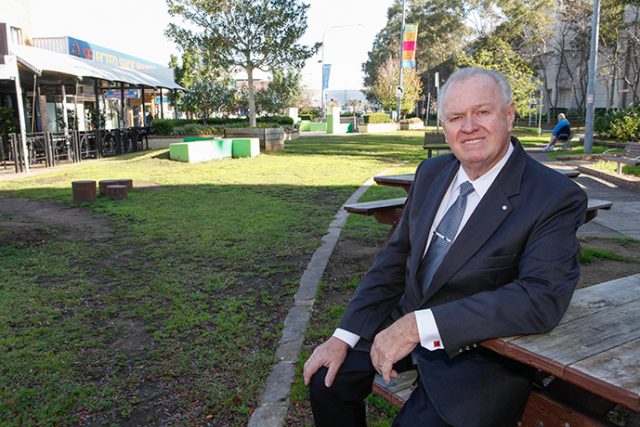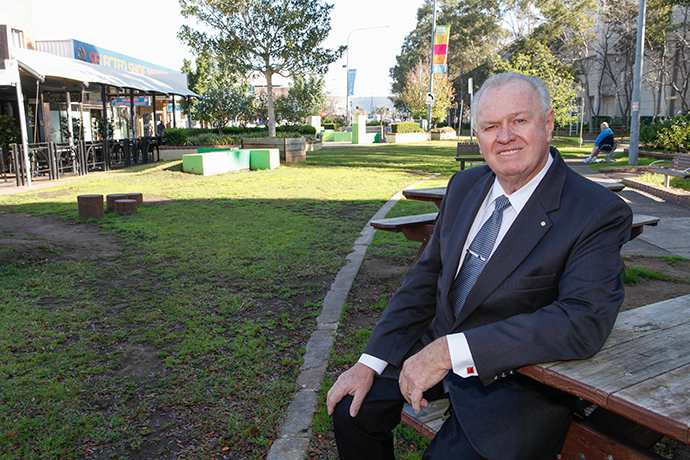 Penrith's Triangle Park is set to receive a face lift, but not everyone is happy about it.
Earlier this month, Penrith Council chose its preferred tenderer to undertake the $3 million upgrade, which includes paving, tree planting, adding a water feature, deck and shade structures to the park located on the intersection of High and Henry streets.
But Councillor Jim Aitken believes the money could be better spent elsewhere.
"No, I don't think it's money well spent," he said.
"I don't think it's publicly used very often… when I drive past there is never anyone there."
Councillors awarded out-of-towner Community Assets & Infrastructure Pty Ltd the contract, despite a quote from Emu Plains' J Group Corporation coming in at just $29,000 more.
A Council spokesman said the Chippendale-based contractor, who provided the cheapest price at $2,846,612 (excluding GST), was given the job based on their ability to deliver projects of a similar nature.
"The local tenderer did not have similar experience in delivering a project of this nature, rather Council has engaged them on projects that are better suited to their capabilities," the spokesman said.
Cr Aitken said this was debatable.
"I really don't grasp how [J Group Corporation] wouldn't be suitable to do that work," he said.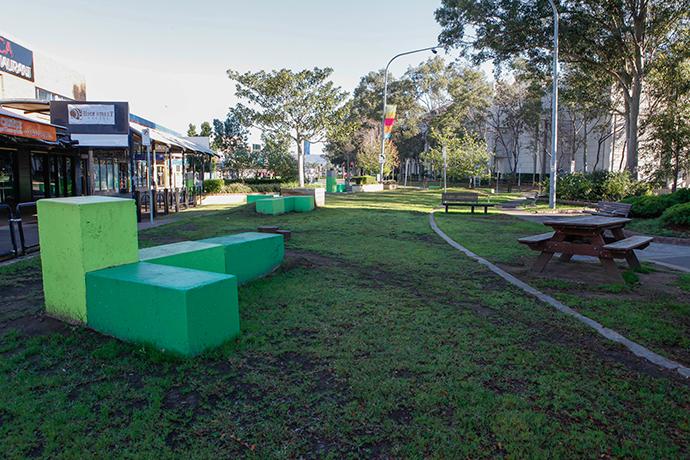 Councillors were supposed to vote on the motion, which recommended Community Assets & Infrastructure Pty Ltd be accepted for the full scope of works, during the May 22 Ordinary Council meeting.
But the item was deferred to the Committee of the Whole and discussed behind closed doors for commercial in confidence reasons after Cr Aitken raised the marginal differences in quotes.
"I just wanted to make sure we give weight to the Penrith people," he explained on Monday.
Cr Aitken contends the money would be better utilised by funnelling it into Council's vision for a City Park Precinct.
Community Assets & Infrastructure Pty Ltd is currently working on the Queen Street, St Marys, upgrade project on behalf of Penrith Council.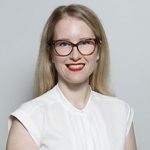 Alena Higgins is the Weekender's Senior News Reporter, primarily covering courts and Council issues.