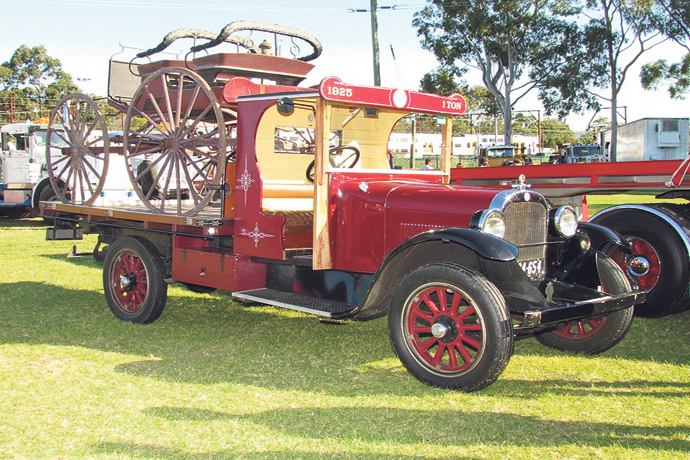 One of Penrith's biggest annual family events is happening next weekend.
The Annual Working Truck Show will be held at the Museum of Fire on Sunday, March 19 and this year is extra special as it's the 30th anniversary of the event.
Anticipated by local families annually, the show is attended by enthusiasts from across the country and loved by all who take the time to check it out.
The truck show has an important cause behind it, with funds used for the education of families in fire safety and the preservation of fire history at the Museum of Fire.
"At the end of the day, what's really hard with the museum is the collection management and behind the scenes. That is so expensive and can be crippling for voluntary organisations," Museum of Fire CEO, Mark White said.
"Without the truck show, the museum would struggle to exist. It's not just going to another project, it's the lifeblood of the museum."
Many people have been attending the show for three decades, and are now bringing their own children along.
Trucking companies and other vendors taking part in the day have also grown with the show over the years.
"Kids have grown up with this show. A lot of the children of families that were running companies 20 years ago are now running the company today," Mr White said.
Recognised as one of Penrith's major events, 20,000 people flock to the Working Truck Show each year.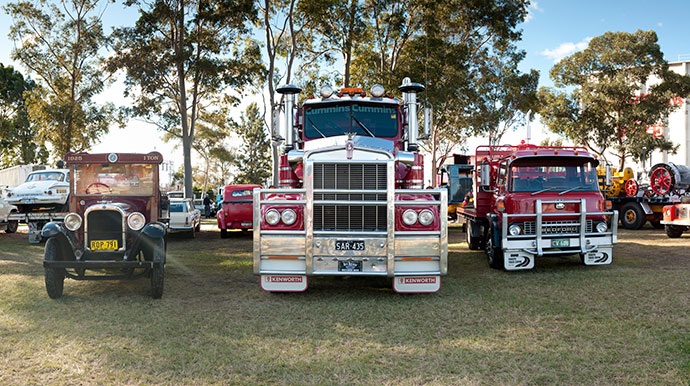 "The rides and entertainment are first class, and we build the show around what's coming, and that's what makes it so special," Mr White said.
Tickets for adults are $35 and with each adult ticket purchased, three children can enter for free up to 16-years-old.
For this cost, all 22 rides, entertainment and exhibits inside the show are free.
To celebrate the 30th anniversary, Penrith Working Truck Show's Facebook page is taking a trip down memory lane with sentimental photos and stories posted in the lead-up to the event.
"Penrith was very much a truck city, it was built on the back of the transport industry and the old families in Penrith were all involved in the quarries," Mr White said.
The Penrith Working Truck Show is being held on Sunday, March 19 from 8am-4pm. For more information, visit www.pwts.com.au.