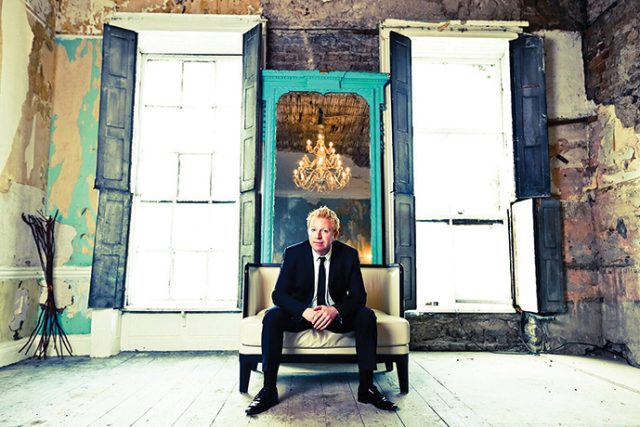 Irish singing sensation Tommy Fleming is making his long-awaited return to Australia.
To celebrate the release of his new album 'Walk The Road Together' the singer/songwriter and actor – who starred in the critically acclaimed musical 'Paddy' – will perform shows throughout April and May, including a stop off at the newly refurbished Evan Theatre at Panthers.
With more than three million album sales and over six million YouTube hits, the man known as the 'Voice of Ireland' will entertain audiences with his blend of traditional Irish, folk and contemporary music.
Tommy is no stranger to our shores, having performed sell-out shows around the country.
"I always love coming back to Australia," he said.
"I have performed on many stages around the world but stepping on stage for an Australian audience is always special, there's an honesty and earthiness to the Australian audience that you don't find anywhere else in the world."
Tommy Fleming will be performing at the Evan Theatre on Friday, April 28 at 8pm. Tickets are $47.50. For more information or to purchase tickets, visit www.penrith.panthers.com.au.