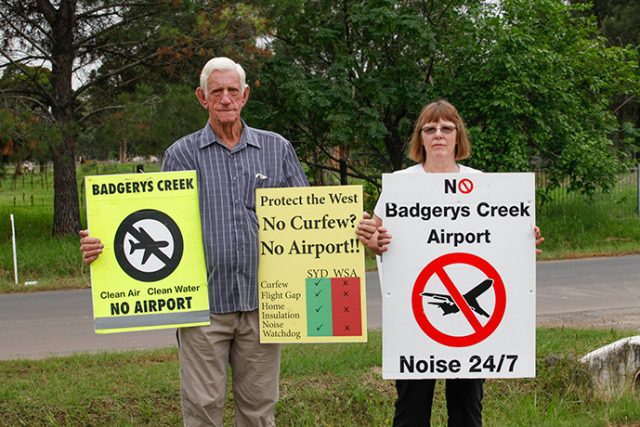 Debate over Western Sydney Airport has flared again, with one of Penrith's longest serving Councillors given a 'time out' this week after claiming Council was pulling the wool over residents' eyes.
During Monday night's Council meeting, Councillor Kevin Crameri suggested Councillors and Council officers were being "treacherous" by "actively campaigning" for the airport when Council's official stance was to oppose it unless a curfew was imposed and a north/south railway line committed to.
When asked to withdraw his statement, the veteran Independent refused, prompting Mayor John Thain to send him to the sin bin for five minutes to reflect on his comments.
He retracted his statement upon his return, but was still scathing, accusing Cr Thain of debating with him from the chair, which Cr Thain denied.
When the mud had settled on Tuesday morning, the Mayor confirmed Council's position had not shifted.
He said it supported the airport with a curfew the same as Mascot Airport and would continue to negotiate with the State and Federal governments to "maximise the benefits and minimise the impacts".
"We have always said we would speak to the public when more information becomes clear about the airport," he said.
Cr Crameri, who has been calling on Council to follow Blacktown and Blue Mountains Councils' lead and hold public forums, also accused Council of failing to publicise the negative aspects of the development, such as noise and air pollution and the "flawed" EIS.
"We've been sold a lemon on this whole thing," a frustrated Cr Crameri said, noting many promises such as the M9 and north/south railway line have yet to materialise.
The outspoken Councillor also contends a leaked document shows a railway line planned to be built under the airport, but it would only be for trains from the Leppington line, not from Penrith.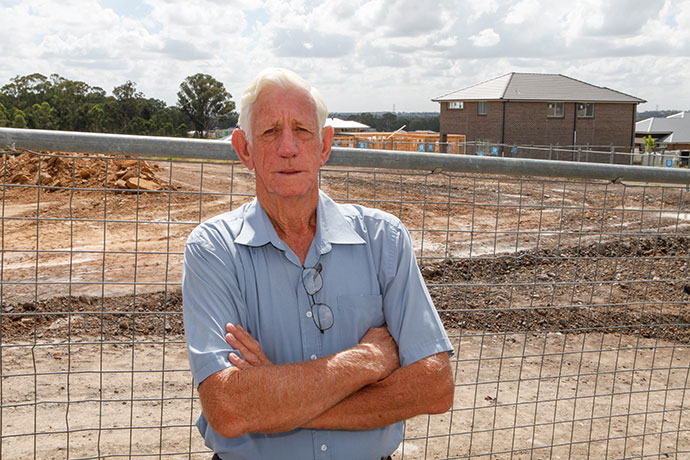 The Mayor wasn't the only Councillor he managed to get off side on Monday night, with Councillor Greg Davies taking issue with the assertion that the elected representatives in this region were essentially "puppets" and not interested in looking after Penrith.
Councillors unanimously agreed to hold a public forum.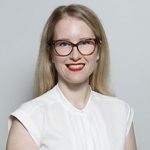 Alena Higgins is the Weekender's Senior News Reporter, primarily covering courts and Council issues.